Walmart calls for food safety innovation proposals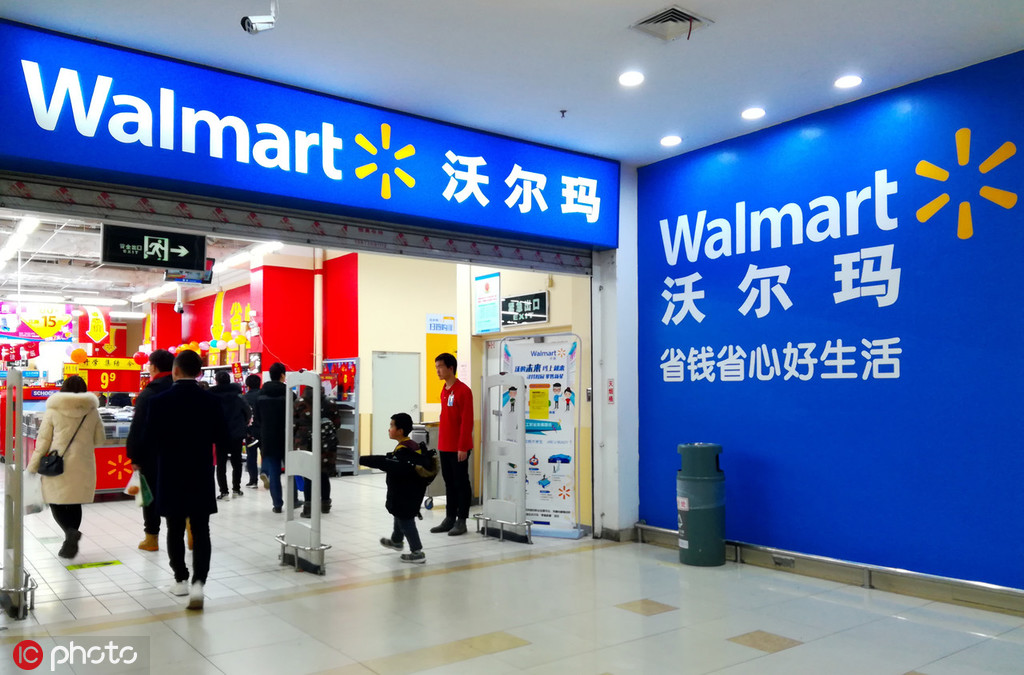 The Walmart Food Safety Collaboration Center officially launched the third round of the "Walmart Food Safety Innovation Pipeline" on May 30. The Innovation Pipeline is a unique initiative designed to generate new, creative ways to solve persistent and emerging issues in food safety through technology.
Each year, the Innovation Pipeline brings together key actors from across the value chain to identify critical food safety issues and bring out fresh thinking. The Innovation Pipeline ultimately aims to fast-track the most promising solutions by testing them in the real-world supply chains of Walmart and its partners.
The food supply chain is increasingly globalized, expanding the variety of available products for consumers but also leading to longer and more complex supply chains. Stakeholders along the supply chain all encounter their own unique set of challenges, while consumers want to gain a better understanding of and trust their sources of food.
As stated by Will Watts, Senior Director of the WFSCC: "The food supply chain is a complex system where a mistake anywhere can jeopardize the safety of the whole. We hope to reduce such risks by exploring new technologies in food production, logistics, retail and last-mile delivery. Through technology, we can digitally shrink the distance between nodes of the supply chain, advance transparency and empower consumers.
To address these issues, round three of the pipeline will focus on supply chain insights that advance transparency and improve food safety from farm to fork. Seeking both domestic and overseas innovators, the Innovation Pipeline aims to use technology to enhance the collection, interpretation and communication of key supply chain information for greater food safety.
The pipeline aims to improve food safety through collaboration and innovation. The WFSCC has established an "Innovation Council", composed of industry leaders from food and beverage, retail, logistics, startup incubators and venture capital to assess projects. Members of the Innovation Council not only provide guidance on the pipeline's direction, but also provide mentorship to finalists and participate in offline activities such as exclusive tours of operations for program finalists.
During the final event, the "Innovation Draft Day", council members will evaluate project proposals based on relevance, creativity, market readiness and economic and social impact. Selected finalists will be given the opportunity to pilot their technologies with Walmart and the Innovation Pipeline's partners.