Walmart to add 16 Sam's Club stores on Chinese mainland by 2020
Share - WeChat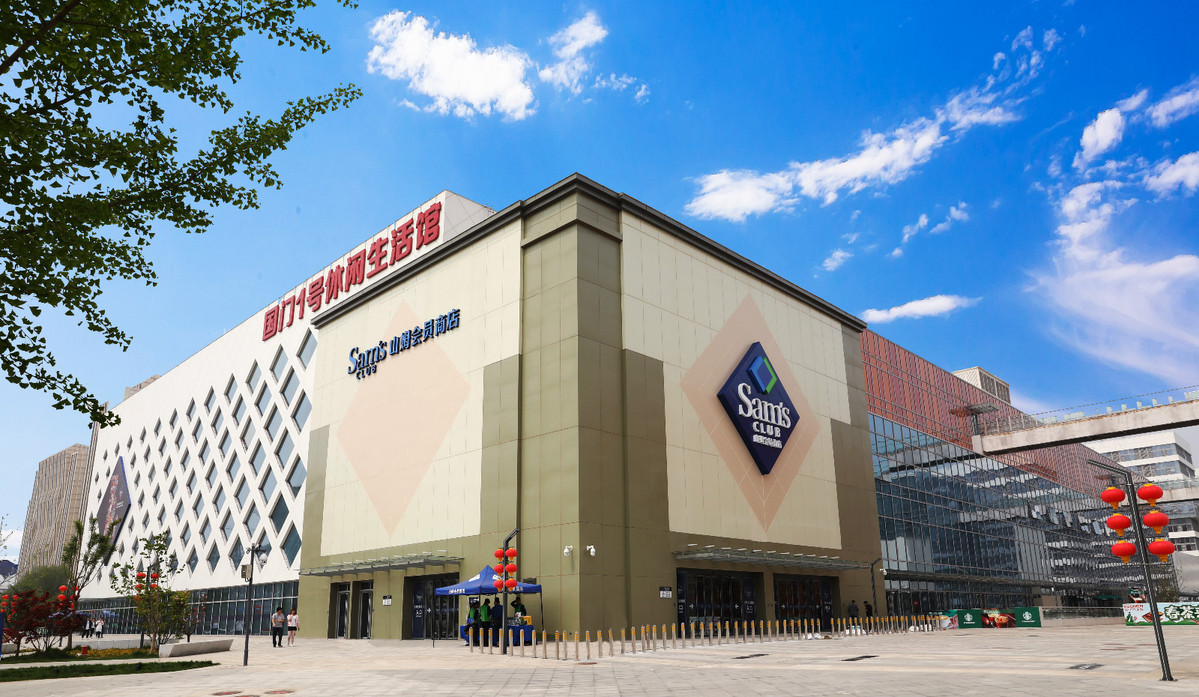 CHENGDU -- Sam's Club, a Walmart-owned membership warehouse club, said Monday that it planned to add 16 new chain stores to the existing 24 on the Chinese mainland by 2020.
The plan was disclosed by Colin Waits, senior director of operations at Sam's Club, at a media event held Monday in Chengdu, Southwest China's Sichuan province, to mark the anniversary of the first Sam's Club store in western China.
The plan showed the confidence of Walmart and Sam's Club in the sophisticated and differentiated development of China's retail market, Waits said.
He added that the average rate of membership renewal for Sam's Club was around 70 percent, reflecting Chinese consumers' increasing demand for high-quality products.
The first Sam's Club store on the Chinese mainland was opened in southern China's tech hub Shenzhen in 1996. Its 24 chain stores now serve more than 2 million members on the Chinese mainland.