The 4th China-EU International Literary Festival kicks off in Beijing
Share - WeChat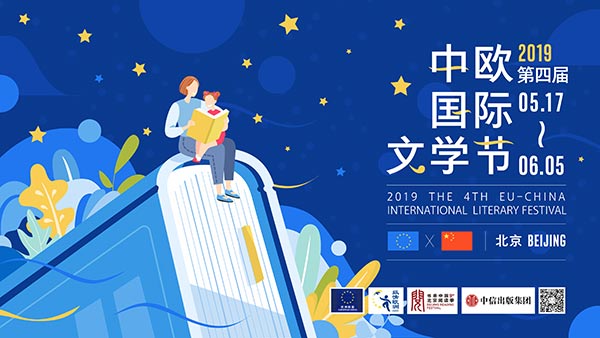 A series of celebrations of the literary world of China and the European Union, with a program of 90 literary talks and workshops, kicked off in Beijing last week, and will run until June 5.
During the 4th China-EU International Literary Festival, 28 European writers, scholars and illustrators, as well as 21 of their Chinese counterparts will take part in events split into four themes: "the amazing modern female", "what European and Chinese writers are concerned about", "close encounters with top European illustrators", and "fantasy stories from the West".
Nicolas Chapuis, the EU ambassador to China, said: "Our festival opens a space for dialogue. European authors will be able to engage with Chinese counterparts to promote exchanges between our cultures and look for fresh artistic inspiration."
Chapuis also said that EU is one of the major markets for Chinese culture; and more Europeans are beginning to appreciate Chinese writing and culture.
Most Popular