China-EU literary festival promotes cultural exchanges
Share - WeChat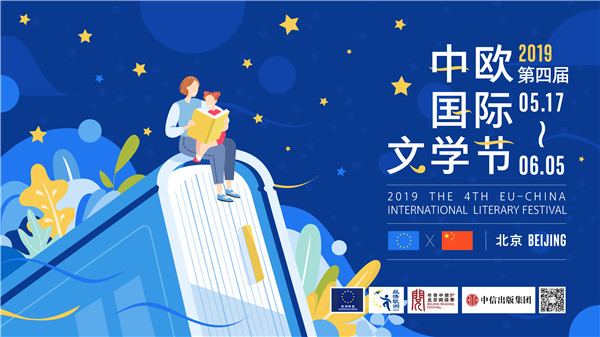 A series of celebrations of the literary world between China and the European Union kicked off in Beijing last week, and will continue with 90 literary talks and workshops scheduled to take place through June 5 in four bookstores.
During the fourth China-EU International Literary Festival, 28 European writers, scholars and illustrators, as well as 21 of their Chinese counterparts, are taking part in the festival's events under four themes: The Amazing Modern Female, What European and Chinese Writers Are Concerned About, Close Encounters With Top European Illustrators, and Fantasy Stories From the West.
Nicolas Chapuis, the EU ambassador to China, said: "Our festival opens a space for dialogue. European authors will be able to engage with Chinese counterparts to promote exchanges between our cultures and look for fresh artistic inspiration."
Chapuis also said that the EU is one of the major markets for Chinese culture, and more Europeans are appreciating Chinese writing and culture.
Hungarian writer and TV host Zsolna Ugron said her affection for Chinese literature goes back to centuries-old classics, such as The Dream of the Red Chamber. She even fell for Chinese historical television dramas during her stay in Hong Kong years ago.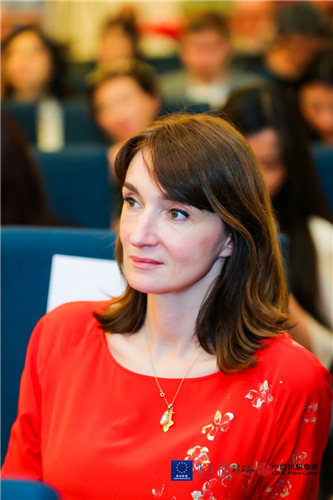 She created a Chinese female character in her own historical novel, where the girl rises to become a member of the Hungarian royal house.
"I hope this time I can get the chance to know more about Chinese contemporary literature," she said.
Together with her are Croatian sculptor and illustrator Svjetlan Junakovic, Danish writer Leonora Christina Skov, Latvian writer Zane Zusta, Greek writer Kostas Haralas, Slovenian writer Peter Svetina, and Dutch writer of nonfiction poetic children's stories Bibi Dumon Tak.
Spanish graphic novelist Quanzhou Wu is known for her book Sweet and Sour Gazpacho, which tells the story of her parents' immigration. She aims to promote a better understanding of Chinese culture and immigrant life in Spain.
Most Popular