Tech giants set sights on Africa
Share - WeChat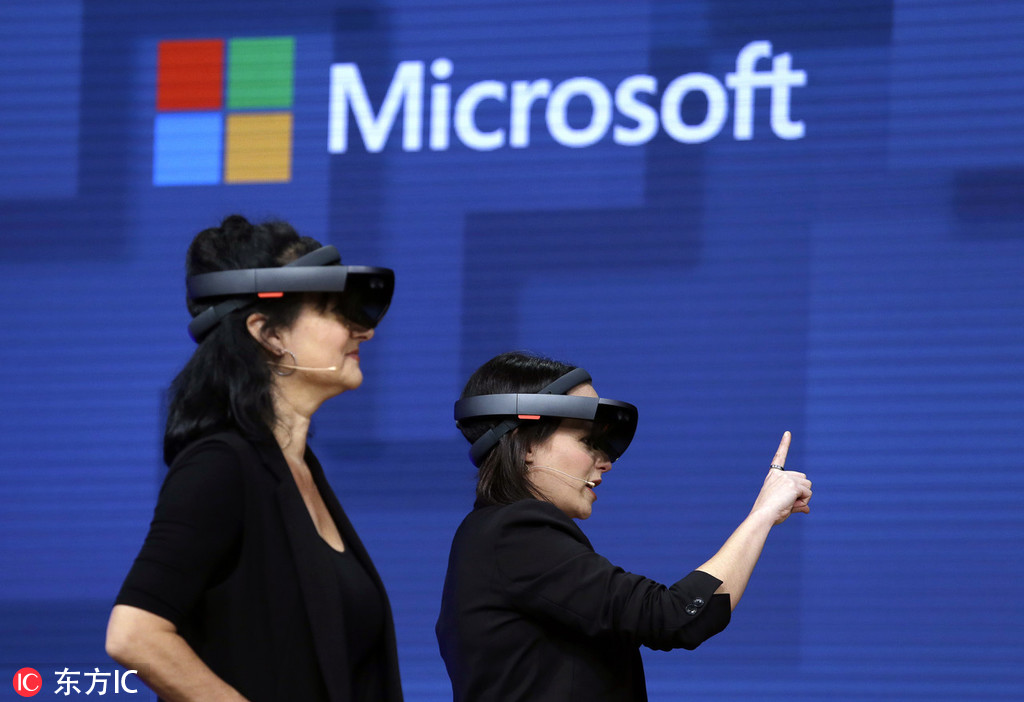 Microsoft Corporation has become the latest company joining the rush to tap into the software engineering talent in Africa. The tech giant has announced plans to spend $100 million on a development center with offices in Kenya and Nigeria.
Two offices of the Africa Development Center will be located in Nairobi and Lagos. The center will hire 100 full-time developers who will work on artificial intelligence, machine learning and mixed reality innovation, according to a statement from the company. This number will increase to 500 across the two sites over the first five years of operation.
The US company is keen to partner with local universities to create a modern, intelligent edge and cloud curriculum. Graduates will have access to resources provided by the center.
"Our desire is to recruit exceptional engineering talent across the continent that will build innovative solutions for global impact. This also creates opportunities for engineers to do meaningful work from their home countries and be plugged into a global engineering and development organization," said Michael Fortin, the corporate vice-president of Microsoft.
The company currently has two data centers in South Africa.
Meanwhile, Amazon.com Inc, US technology company and world's largest online retailer, has announced plans to set up its first data center in Cape Town, South Africa, next year, while Chinese global tech company, Huawei, plans to set up two cloud data centers in Johannesburg and Cape Town, also in South Africa.
It is an upside for the continent, said Salesio Kiura, director of School of Computing and Information Technologies at the Technical University of Kenya.
"The local engineering talent is going to coalesce in these centers and access cutting edge technologies that would push its competitiveness to global levels," he said.
Despite the skills mismatch in Africa, he said the information technology landscape has been able to match global levels, and the talent pool is slowly matching the ecosystem in India. This follows increased collaboration between the academia and industry players such as Huawei through its academy.
"Most of these graduates have been absorbed by Huawei and other tech contractors."