Top 10 most admired companies in the world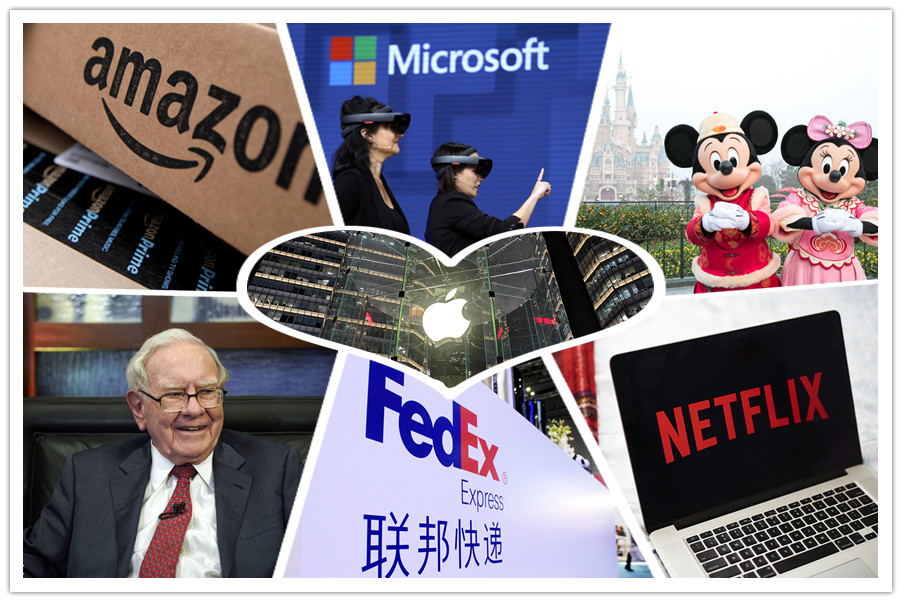 Apple topped the world's most admired companies list for 2019, followed by Amazon and Berkshire Hathaway, according to a recent report by Fortune.
E-commerce company Alibaba became the most admired Chinese company, ranking 34th on the list, the report said.
Fortune took a survey of corporate reputations among some 3,750 executives, analysts, directors and experts in collaboration with its partner Korn Ferry to look for global industrial leaders.
Let's take a look at the world's most admired companies for 2019.