Nearly 90 pct of young Chinese identify with Marxism: survey
Share - WeChat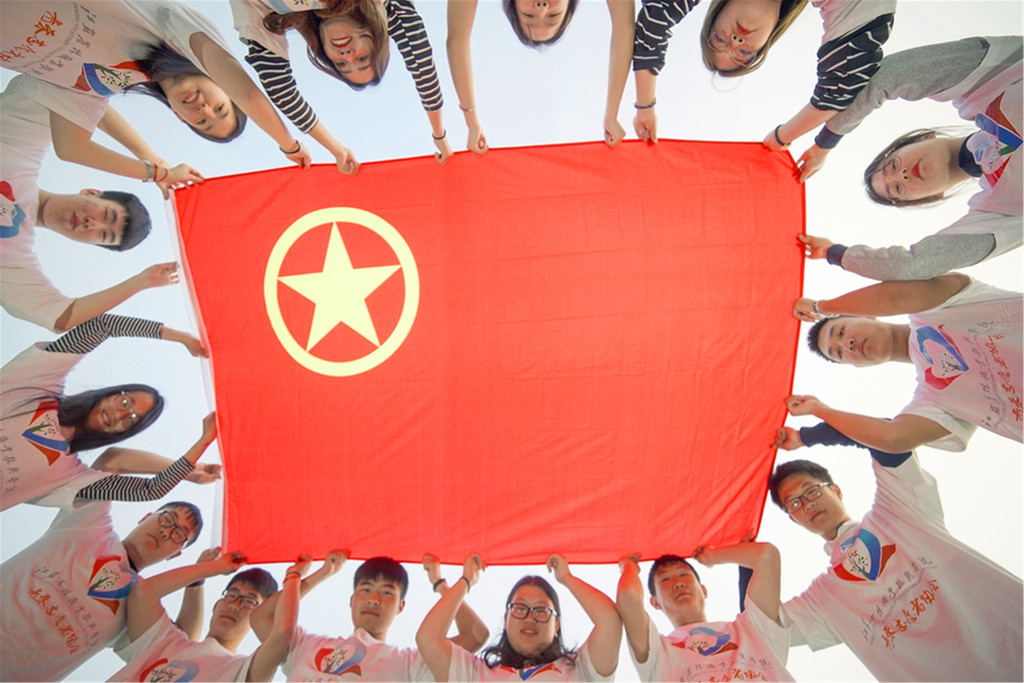 BEIJING -- As China celebrates the centenary of the May Fourth Movement, a recent survey conducted by the China Youth Daily found that 87.6 percent of young Chinese identify with Marxism.
A total of 10,393 young Chinese from 31 provincial regions in China have participated in the survey conducted from April 19 to 29, among whom 67.4 percent were born in or after 1990.
Of all the respondents, 89.3 percent of those born in or after 2000 identify with Marxism, the highest percentage of all age groups, the newspaper reported Friday.
This is followed by those born between 1980 and 1990 and those born between 1990 and 2000, of whom 88 percent and 87.8 percent identify with Marxism respectively.
About 54 percent of the respondents said that they have paid close attention to news reports about the centennial celebration of the May Fourth Movement.
The May Fourth Movement in 1919 is widely considered a great patriotic and revolutionary campaign pioneered by advanced young intellectuals and joined by people from all walks of life to resolutely fight imperialism and feudalism.