Beyond flowers: the most interesting Mother's Day gifts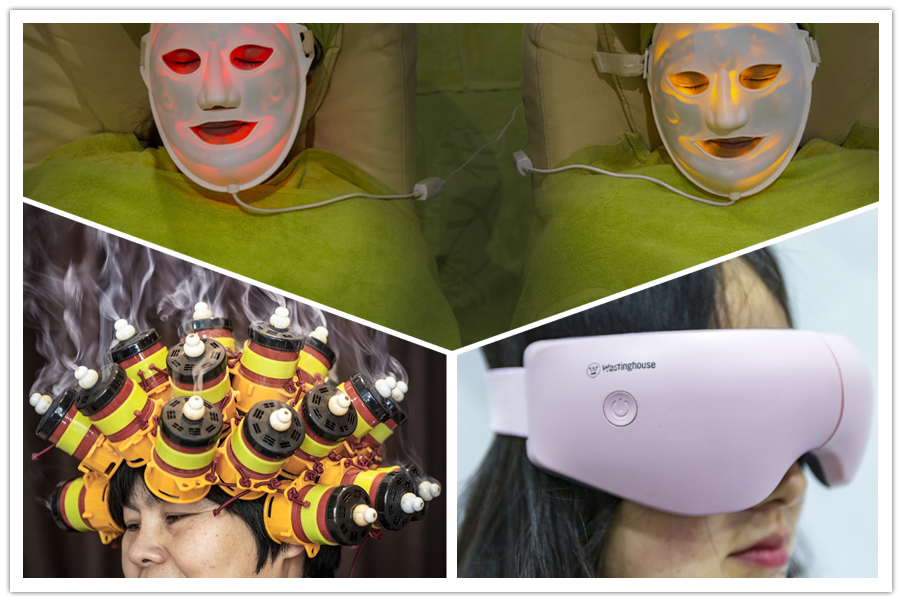 A bunch of carnations representing the sweetness and endurance of a mother's love may be the most typical Mother's Day gift.
But young people in China now pay more attention to practical gifts that can help reduce their mothers' stress.
From robot cleaners to massage chairs, all kinds of products are now taking their share of the so-called "filial piety economy".
With Mother's Day falling on May 12 this year, let's take a look at some of most interesting gift ideas.