China's producer prices up 0.9% in April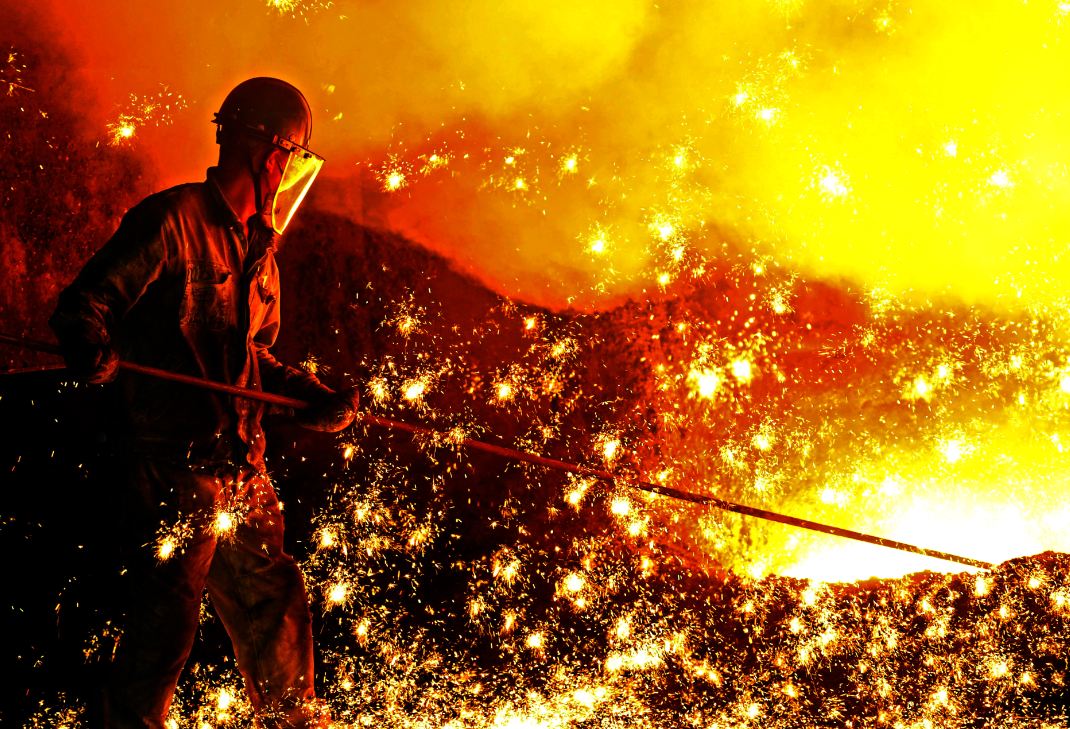 BEIJING - China's producer price index (PPI), which measures costs for goods at the factory gate, rose 0.9 percent year-on-year in April, the National Bureau of Statistics said Thursday.
The pace beat market expectations and picked up for two consecutive months, expanding from 0.4 percent in March and 0.1 percent in February.
On a monthly basis, producer prices went up 0.3 percent in April, faster than the 0.1 percent increase recorded in March.
In the first four months, the index climbed 0.3 percent from the same period a year earlier.
Factory prices of production materials grew 0.9 percent year-on-year in April, up 0.6 percentage points from a month earlier.
In breakdown, excavation prices continued its upward trend, which rose 5.3 percent year-on-year, faster than the 4.2 percent growth in March. Growth of processing prices also quickened, up 0.9 percent year-on-year, while raw material prices stopped falling in previous months and remained flat in April.
Consumer goods prices also grew faster, with a 0.9 percent increase year-on-year in April.