Regulators, banks seeking to reform small business loans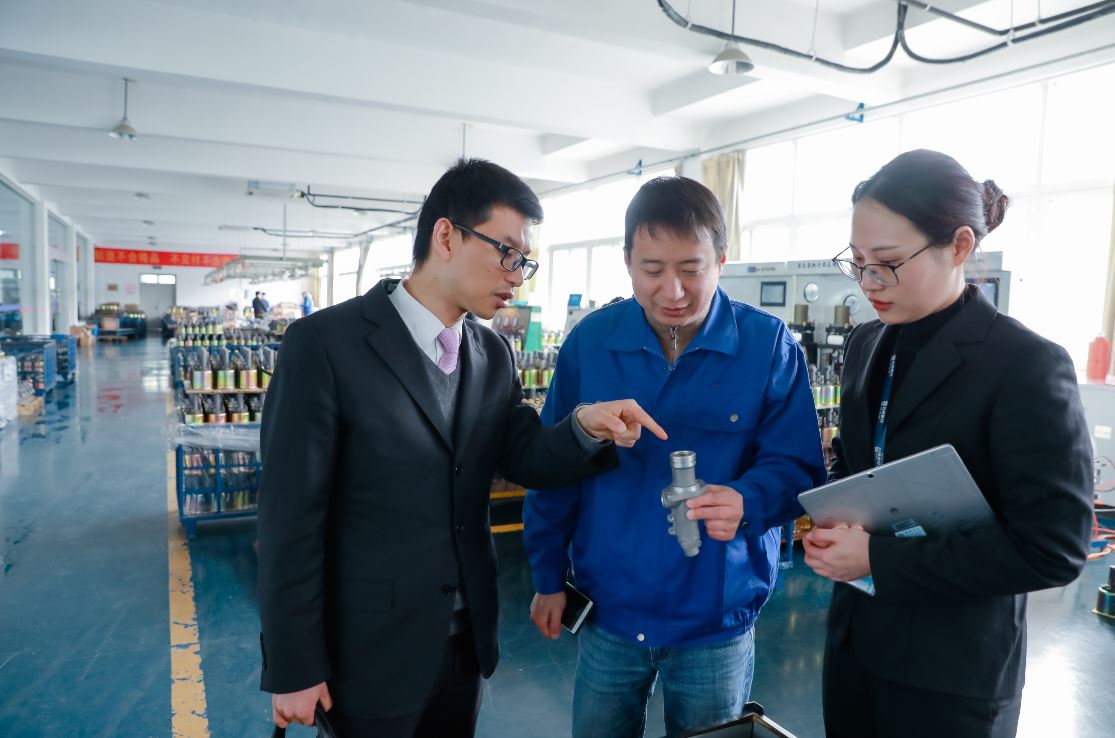 Effective risk management key to making micro-financing commercially sustainable
Governments and commercial banks at all levels must join forces to explore various measures to make small business loans and financing commercially sustainable, to which effective risk management is the key, said China's banking and insurance regulatory officials.
"If the nonperforming loan ratios of bank lending to micro and small enterprises are high, banks cannot sustain this area of business, so lowering risks is the most crucial part of the financial reform of small business loans," said Cao Guangqun, Party secretary of the China Banking and Insurance Regulatory Commission's office in Taizhou, Zhejiang province.
Based on strong community networks, small commercial banks that specialize in small business financing services, including Bank of Taizhou Co Ltd and Zhejiang Tailong Commercial Bank Co Ltd, rely heavily on client managers to collect information about business owners from various aspects of their lives. The information includes details on their character, family relationships, children, and whether or not they gamble or invest in stocks.
Both small commercial lenders serving a niche market and large State-owned commercial banks' branches in Taizhou, a coastal city known for its robust business activities in the private sector, are stepping up exploration of risk management via a combination of big data analytics and client managers' thorough investigation of small business owners, according to Cao.
To help banks understand their clients better to reduce lending risk, some cities and provinces have established platforms under the guidance of local governments, enabling banks to access a greater amount of data on private companies previously unavailable to them.
Suzhou, a major city in Jiangsu province, has launched a comprehensive financial services platform online, with the goal of helping banks assess the business performance and financial position of a company more accurately and largely reducing their marketing costs for micro and small enterprises.
The platform allows banks to access a vast collection of data provided by nearly 100 government departments for free. The data, which includes information about companies' tax payments, utility bill payments and lawsuits, as well as business owners' household registration records, give more accurate pictures of the micro and small enterprises registered on the platform.
By cross-checking the information with the corporate data they collect on their own, banks can verify the business and financial situation of companies to make lending decisions and implement risk-based pricing.