Now is the time for big data: tech president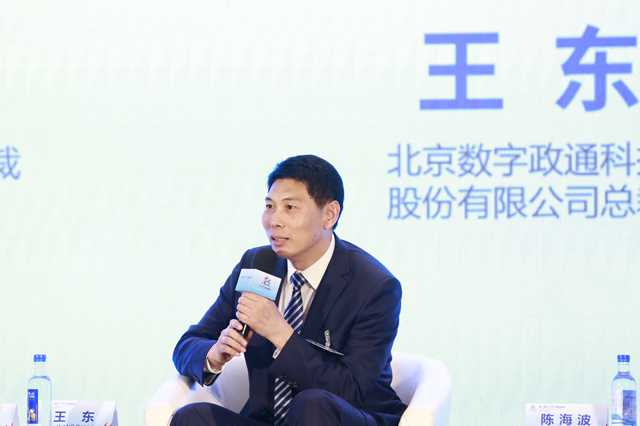 It is the right time to dig into data, with technologies available and a strong demand for innovative applications and big data analysis, said Wang Dong, president of technology firm Beijing Egova Co Ltd on Tuesday.
Compared with problem-solving-focused practices in the past, Egova is bullish on the huge value of data preserved and accumulated over time, Wang told China Daily's website on the sidelines of the second Digital China Summit in Fuzhou, capital of East China's Fujian province.
Over the past 15 years, the Beijing-based company has established more than 2,000 sets of management systems in over 500 cities to help authorities administrate society.
According to Wang, the number of information points collected by these systems could exceed one million a day and nearly 300 million each year.
As one of the participants in the City Brain campaign, Egova explained its brain knows how to process and analyze data, which aims to work out the best way to allocate government resources.
Some other City Brain advocates, such as Alibaba and Tencent, care more about providing relevant platforms and technologies, Wang said.
Therefore, he added, Egova and these companies could still become cooperative partners.
As Egova works on projects for building smart cities, Wang said a lot of work for his company needs engagement with government, admitting model innovation poses more challenges than innovation in technologies, as the former usually involves changes of mechanisms and even systems.
Splitting supervision with administration and insisting on high-ranking command are two examples he gives to better use management systems.
Egova's total operating revenue hit 206.13 million yuan ($30.46 million) in the first quarter of 2019, increasing 49.69 percent from a year earlier.
Its net profits reached 22.18 million yuan, up 31.03 percent year-on-year, according to the company's financial results filed to the Shenzhen Stock Exchange.