Digital China Summit: Top tech executives share their visions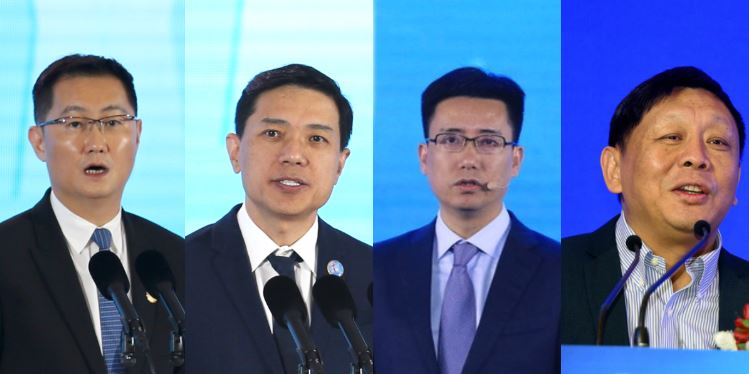 The second Digital China Summit kicked off on Monday in Fuzhou, the capital of Fujian province, attracting representatives of companies such as Tencent, Baidu, Huawei and Ant Financial to share their insights on digital development.
The summit, which will last until Wednesday, has placed various topics on agenda, including e-government, big data, smart society and internet of things.
Here are some of the voices heard from enterprise leaders at the event that offer a glimpse of the current progress in the digitalization field.