China's digital economy reaches $4.64t in 2018
Share - WeChat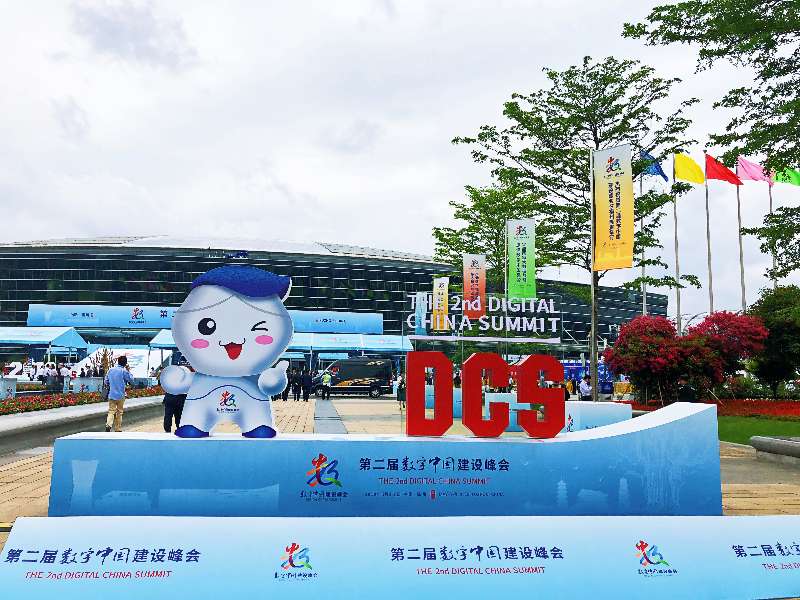 China's digital economy generated 34.8 percent of gross domestic product last year, reaching 31.3 trillion yuan ($4.64 trillion), as the country continues to improve its informationization development, a report reviewing the country's digital construction in 2018 showed on Monday.
The report issued at the second Digital China Summit, which will conclude on Wednesday in Fuzhou, said China had 829 million internet users, with internet penetration rate of 59.6 percent by the end of 2018, up 3.8 percentage points from a year earlier.
In the same period, internet users in rural areas rose to 222 million, with 38.4 percent internet penetration rate, the latter figure increasing by three percentage points compared with 2017, the report said.
E-commerce transaction volume in 2018 stood at 31.63 trillion yuan and online retailing generated more than nine trillion yuan, while cross-border e-commerce retailing saw a fast rise in its total value. Until last year, online-payment users totaled 600 million, according to the report.
Global rankings on business environment and innovation index both cheered up in 2018, increasing to 46th and 17th positions, respectively. The report said e-government promotes modern governing to a higher level, providing a great help to improve the country's business environment.
However, there is still room to improve in areas such as innovative capability, industrial ecology and development environment, said the report, pointing out issues like unbalanced regional development and large digital gap.