Around 16,500 companies register daily in China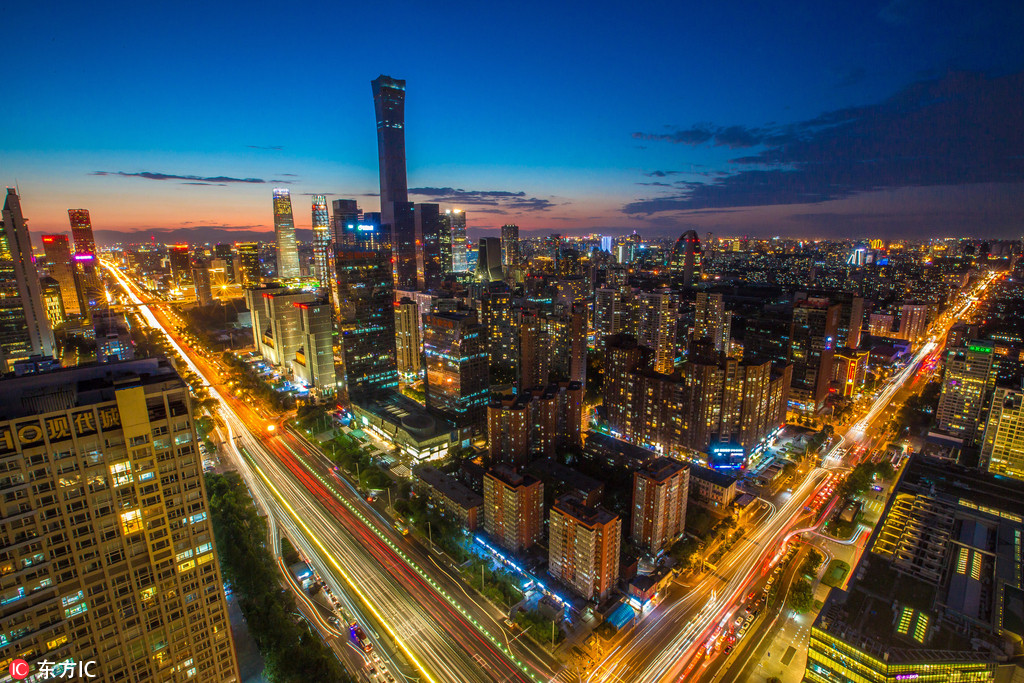 About 16,500 new companies were registered each day in China in the first quarter this year, showcasing the country's innovative and entrepreneurial spirit, People's Daily reported on Wednesday.
Foldable mobile phones, self-driving automobiles and smart industrial robots were the major new products of these enterprises and many of them saw "exploding period" of innovation in the first three months.
Investment in technological upgrading of China's manufacturing industry rose by 16.9 percent, 10.6 percentage points higher than the total investment in the first quarter of this year, displaying the strong desire and active action of the companies to focus on innovation and speed up industrial transformation and upgrading.
Private companies showed strong development momentum in Q1 2019 and the added value of private industrial enterprises above designated size increased by 10.6 percent year-on-year, 4 percentage points higher than the same period last year.
The import and export of private companies rose 9.9 percent in the first quarter, accounting for 40.6 percent of the total, 2.3 percentage points higher than the same period last year.
Central SOEs also reported steady profit growth in the first quarter of 2019, as their accumulative operating revenue increased 6.3 percent year-on-year to 6.8 trillion yuan ($1 trillion) and 23 of the companies' revenue growth surpassed 20 percent.
Central SOEs' combined profits saw year-on-year growth of 13.1 percent to 426.5 billion yuan ($63.5 billion) in the first quarter of 2019.
The vigorous development of the enterprises was supported by China's strong economy, huge market and improving business environment, the report said citing President Xi Jinping's call to improve Chinese companies' international competitiveness and ability to resist risks.
Starting from Jan 1, a series of large-scale tax cuts and fee reductions reduced the burden of Chinese enterprises, especially the small and micro enterprises. About 17.98 million enterprises benefited from corporate income tax and 98 percent of them were private enterprises. Many companies in manufacturing, transportation and construction industries also benefited from VAT tax rate deduction since April 1.
The launch of Foreign Investment Law and reduced negative list for foreign investors further opened Chinese market and eased the market access for international companies, providing more opportunities for international businesses.
More financial support were also provided to stimulate development of real economy and the RMB loans to the real economy increased by 1.44 trillion yuan year-on-year in the first quarter of this year the report said.
With the optimistic development momentum, Chinese enterprises are very confident to have a prosperous future despite downward pressure and uncertainty of international economic environment.
Statistics from the National Bureau show the official manufacturing PMI stood at 50.1 in April and 50.5 in March, indicating that business activities in the manufacturing sector have expanded for at least two months in a row.