Govt to ease bottlenecks in electronics industry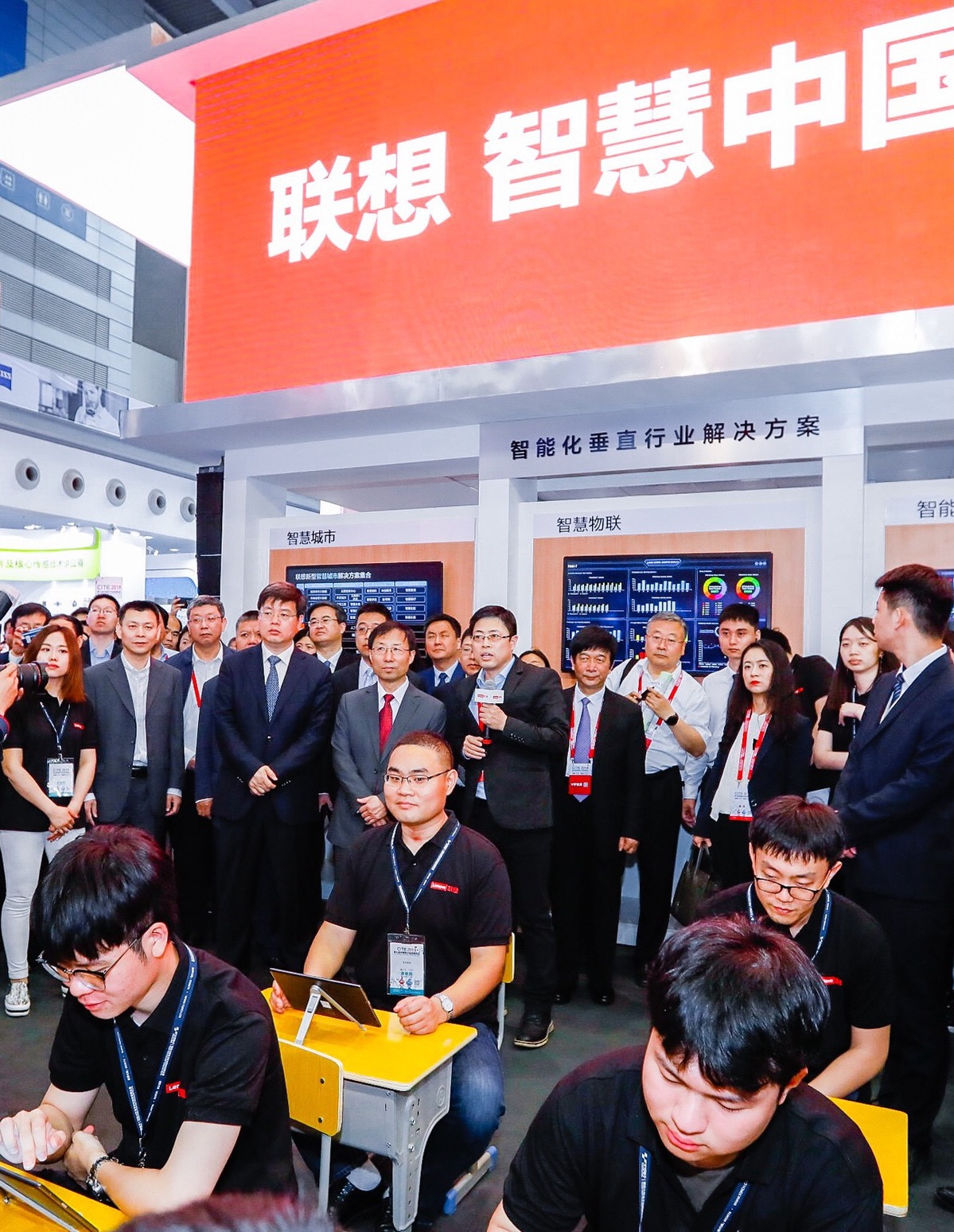 China will take fresh steps to tackle technological bottlenecks in crucial electronic components, as it works hard to pursue innovation-driven growth and beef up its manufacturing prowess in the global electronics battlefield, the country's top industry regulator said at the ongoing China Information Technology Expo in Shenzhen.
Wang Zhijun, vice-minister of the Ministry of Industry and Information Technology, said China's electronic information industry continues to develop, with the pace of transformation quickening, and the industrial structure continues to be optimized.
"More efforts will be made to solve technological shortcomings, and explore new applications," Wang said, while calling for companies to upgrade their manufacturing techniques to seek high-quality growth.
In 2018, China produced 1.8 billion units of smartphones, 300 million units of personal computers and 200 million units of televisions, accounting for 90 percent, 90 percent and 70 percent of global production volumes, respectively, data from the ministry showed.
With such achievements, the country's electronics companies are scrambling to transform themselves from pure device manufacturers into service providers.
Liu Jun, executive vice-president of Lenovo Group Ltd, the world's largest personal computer maker, said the whole society is going through intelligent transformation, with technological advances rapidly reshaping people's daily lives and work.
Lenovo started to intensify investment into smart services in 2017 and the business unit now has become a new engine for the company's growth, Liu said.
"Lenovo's smart services revenue is expected to exceed $1 billion in two years," Liu said. According to him, the company's smart services include data centers, cloud computing, artificial intelligence and big data solutions.
In 2018, the company's smart service business unit achieved a year-on-year growth of 36 percent in revenue. The company's emphasis on offering smart solutions came as Lenovo scrambles to marry its technological edges with its years of experience in manufacturing to help more industries and sectors accelerate digital transformation.