Southern Chinese metropolis to phase out fuel-powered cabs
Share - WeChat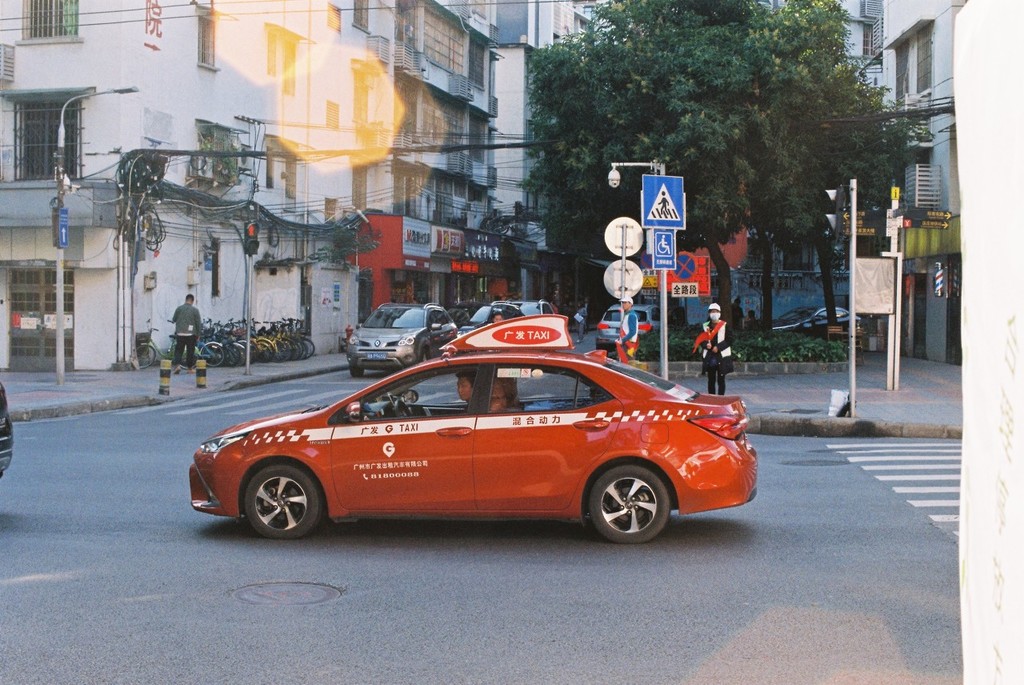 GUANGZHOU -- Guangzhou, capital of south China's Guangdong province, is expected to have all taxis in the city run on new energy in two to three years, the city's taxi association said Tuesday.
As part of a campaign to promote new energy cabs, major taxi operators in the city put 1,500 pure-electric cars on the road Tuesday.
There are over 70 taxi companies in Guangzhou operating around 23,000 taxis and 40,000 cab drivers. Since 2018, more than 3,100 pure electric taxis have been put on the road.
The taxi companies will accelerate the transition from fuel cars to new energy vehicles in line with the city's plan of green development, according to the taxi association.
Guangzhou adopted multiple policies to encourage the use of new-energy vehicles, including green financing, rewards for emissions reduction and subsidies for purchasers.
The city aims to have about 200,000 NEVs by the end of 2020 with nearly 100,000 charging stations, according to a city plan.