Nestlé introduces pop-store in Beijing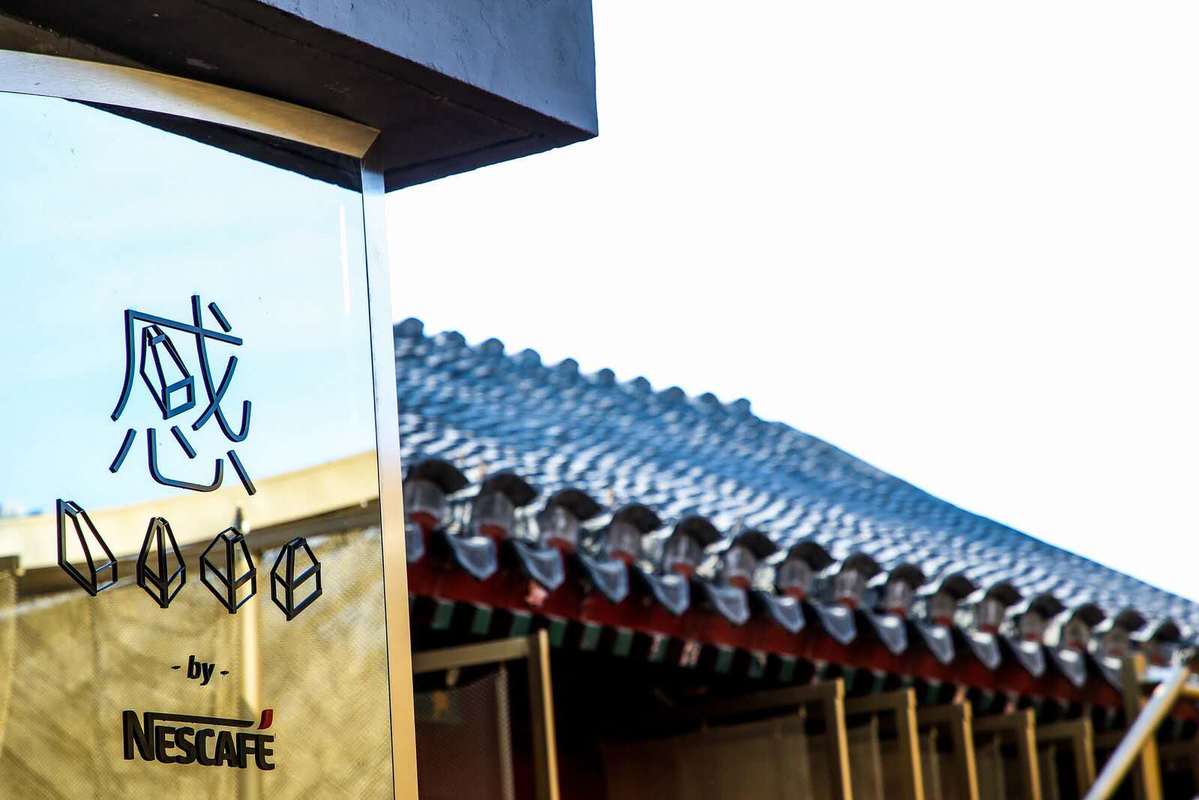 Nestlé launched its pop-up store in Beijing on April 27, providing a fusion of tradition and modernity coffee tasting experience as part of its efforts to enhance engagement with younger consumers.
The Nescafé Sense Cafe, located on No.27 Neiwubu street, Dongcheng district, will open to public to May 5. Designed by the renowned architect Zhuang Ziyu, and renovated from a traditional courtyard house of Beijing, the pop-up coffee shop is the third offline outlet in China for Nescafé.
Nescafé is Nestlé's 80-year-old coffee producer with presence in 180 countries, offering products including Nespresso as high-end coffee and Nescafé Dolce Gusto designed for creating innovative café experience in office and at home.