China to expand coverage of NASDAQ-style board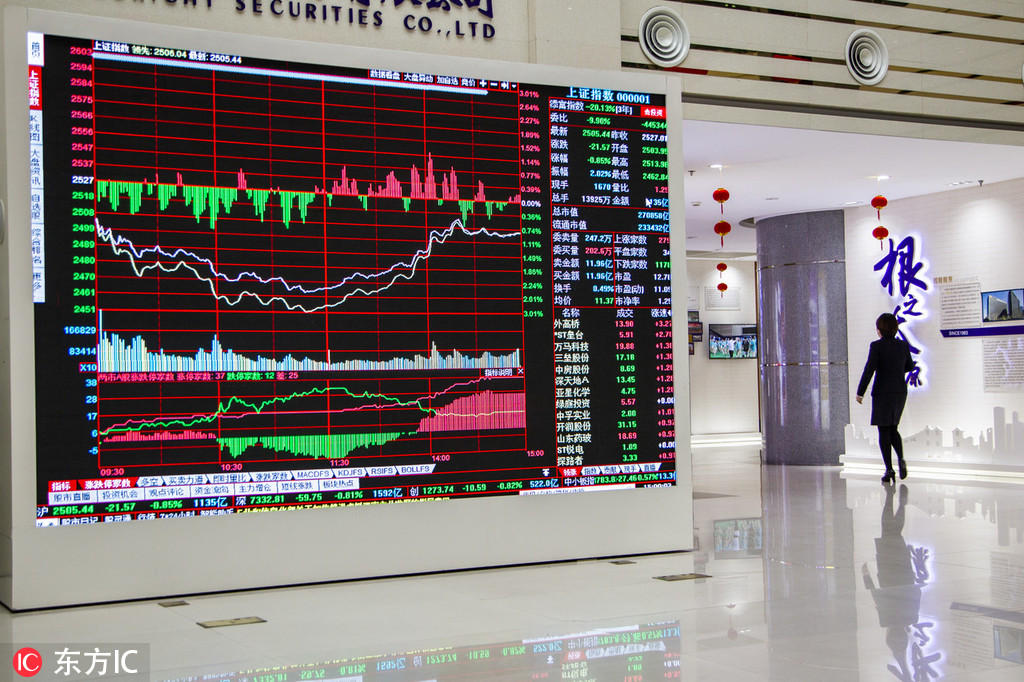 BEIJING - China's Shenzhen Stock Exchange (SZSE) will make ChiNext Board, its NASDAQ-style board of growth enterprises, more inclusive and expand its coverage to better support innovation and entrepreneurship, according to an SZSE statement.
A total of 754 companies are now listed on ChiNext Board, which started trading in October 2009.
Of these companies, over 90 percent are high-tech firms and more than 80 percent have developed core capabilities of independent research and development. Over 70 percent of them are in strategic emerging industries, according to the statement.
The ChiNext Board "has gradually become an emerging market that serves innovation and entrepreneurship with relatively good growth prospects globally," the statement said.
It noted that the SZSE will improve direct financing capability, enhance fundamental institutions and deepen the reforms of the ChiNext Board to support the development of science and technology innovation companies, private businesses and enterprises with high growth potential.
As of Thursday, firms listed on the ChiNext Board had a total market value of 5.45 trillion yuan ($809.5 billion).