HK bourse to launch MSCI futures for mainland share index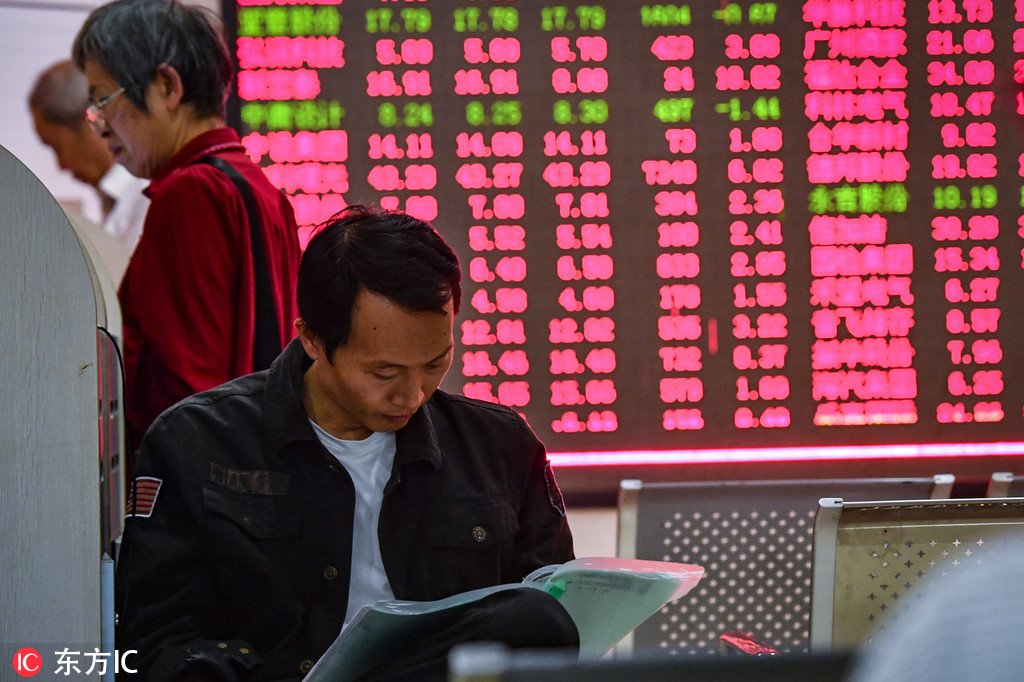 Hong Kong's bourse announced plans to introduce futures contracts on the MSCI China A-share Index on Monday, as demand for risk management tools from international investors eyeing mainland equities rises.
Hong Kong Exchanges and Clearing Ltd, the operator of the HK bourse, signed a license agreement with index provider MSCI to offer a hedging instrument covering the mainland's 421 large and mid cap A shares via the Stock Connect program until MSCI completes its inclusion, according to the HKEx website.
"This new agreement with MSCI will facilitate the development of a key risk management tool for international investors who need to manage their A-share equity exposure," said HKEx Chief Executive Charles Li Xiaojia on the company website. "The international trading community has wanted a product like this for some time, and HKEx's MSCI China A Index futures contracts will directly address their needs."
Henry Fernandez, chairman and chief executive officer at MSCI, said increasing participation of global investors demanding tools to enhance their risk management capabilities could be seen recently.
Prior to the move, MSCI announced that it will increase the weighting of the mainland's A shares in the MSCI Indexes by increasing the inclusion factor from 5 percent to 20 percent in three steps, which comprised 253 large and 168 mid cap mainland A shares, including 27 ChiNext shares, on a pro forma basis in the MSCI Emerging Markets Index, up to November 2019.
The launch date of the new futures contracts and detailed product specifications have not been decided so far.
The launch of the Shanghai-Hong Kong Stock Connect program in 2014 and the Shenzhen-Hong Kong Stock Connect in 2016 increased access to the mainland's equity markets. The net inflow into the A-share market through northbound trading under the stock connect mechanism between the mainland and Hong Kong bourses hit a record high of 60.69 billion yuan ($8.97 billion) in January.
Li said through a teleconference on Monday that the content of the agreement has been applied unofficially to the city's Securities and Futures Commission with more index sources to be reported later. The next step will be bilateral agreements with other regulators in the Chinese mainland, and it will, he believed, ultimately enable Hong Kong to become a risk management hub.
Bocom International chief strategist Hong Hao said on Monday the MSCI A-share Index futures contracts mean the door to foreign investors participating in the mainland's equity markets is opening further, which will increase the attractiveness of the Chinese GEM board and technology sector.