Why rural China is worth exploring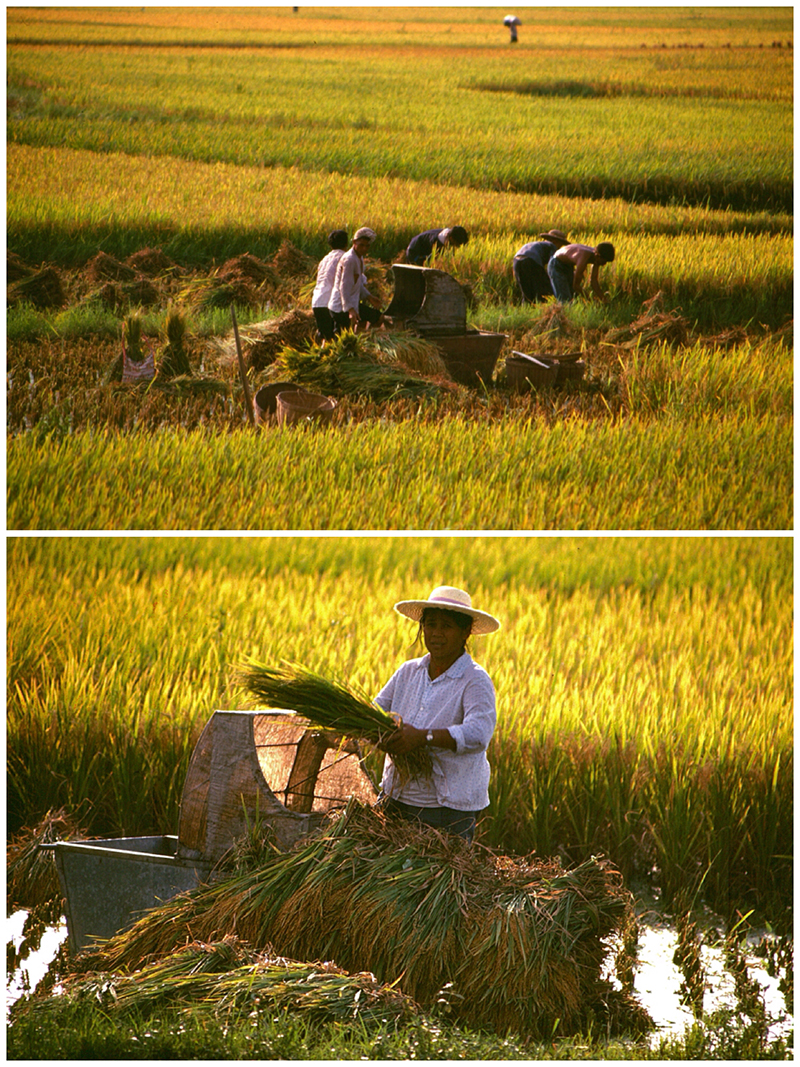 While visiting Tongxiang, a county-level city in Zhejiang south of Taihu Lake, the view from my hotel window was of farming on plots of land surrounded by low-rise apartment buildings. I had often seen this across Southern China, where rapid urban growth was swallowing farmland. In earlier days, the relationship between rural and urban communities was much clearer. Today with urbanization, supermarket shopping has increasingly seen traditional markets disappear.
My interest in the landscape and of the urban-rural relationship comes from my background as a geographer. In 1987 my initial impressions of China were of how different it was to my homeland, Scotland. The landscape was much more diverse than I had expected. Agricultural patterns and activities along with village architecture would change both steadily and radically. This was a response to climate, water availability, the terrain, whether flat or sloping, and fertility of the soil.
I was transfixed by the beauty of the landscape without experiencing the hardships associated with country life. Even looking from a train though, it was obvious that considerable human labor was required for the harvests.
Most Viewed in 24 Hours
China Views