Beijing - a personal journey of discovery amidst rapid change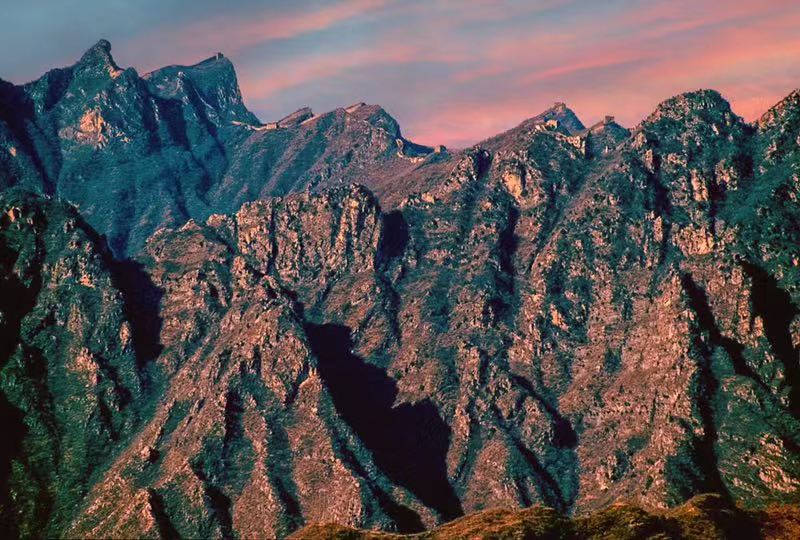 Flying towards Beijing from the northwest I have always been fascinated to look down on seemingly extensive areas of semi-arid or even desert terrain. Yet, the flight would be less than an hour from its destination! Then, so quickly everything changes with greenery, mountains and lakes appearing as the aircraft descends on approach into the city's major international airport. That narrow belt of northern mountains between Beijing's Changping and Yanqing Districts along with a much larger stretch of the Western Hills have played physically and historically critical roles for the city. Acting in some ways like a great 'screen wall' reminiscent of traditional courtyard building design, they protect both from the bitterly cold northern winds and potential threats of desert encroachment.
Satellite imagery clearly shows the deserts stretching from north of Beijing right across northwestern China to be broken only by the Mountains of Heaven (Tianshan) in Xinjiang before continuing onwards to the Atlantic coasts of northwest Africa. South of those often rugged and high mountain ranges bordering Beijing land turns green and fertile stretching right down to the South China Sea.
Most Viewed in 24 Hours
China Views