Yantai: A wide angle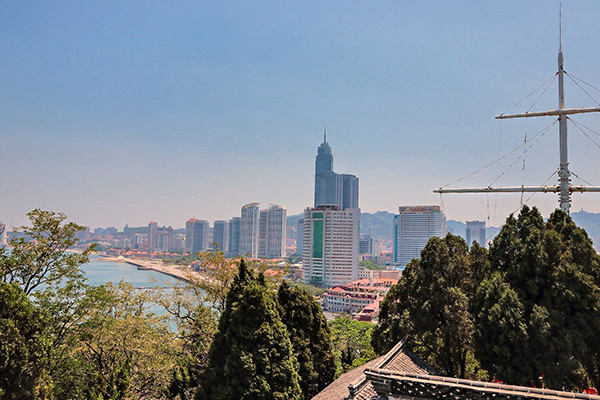 There are places in China I want to return again and again. Just for the personal joy of immersing myself, of once more being there. I first visited Yantai, on the northern coast of Shandong province, in 2017, surprisingly late during my journeys of discovery throughout China.
I wondered why visiting it not earlier turned out to be much better than expected. Maybe it was simply waking up on my first morning at the delightful Golden Gulf Hotel, nestled at the base of Yantaishan Hill. The sun was rising over a totally calm, indeed tranquil, Bohai Gulf. As I watched, absolutely transfixed, hilly Kongtong Island emerged as dawn mist dispersed across the bay. Below my window people were already exercising or walking along the broad seafront promenade. The previous evening, after arriving by train from Beijing, I had sat there by the sea listening to the waves lapping gently on the shore. Soon I started to feel a sense of relaxation Yantai seems to induce in people.
Most Viewed in 24 Hours
China Views