Huawei revenue up 39 percent from one year ago
Share - WeChat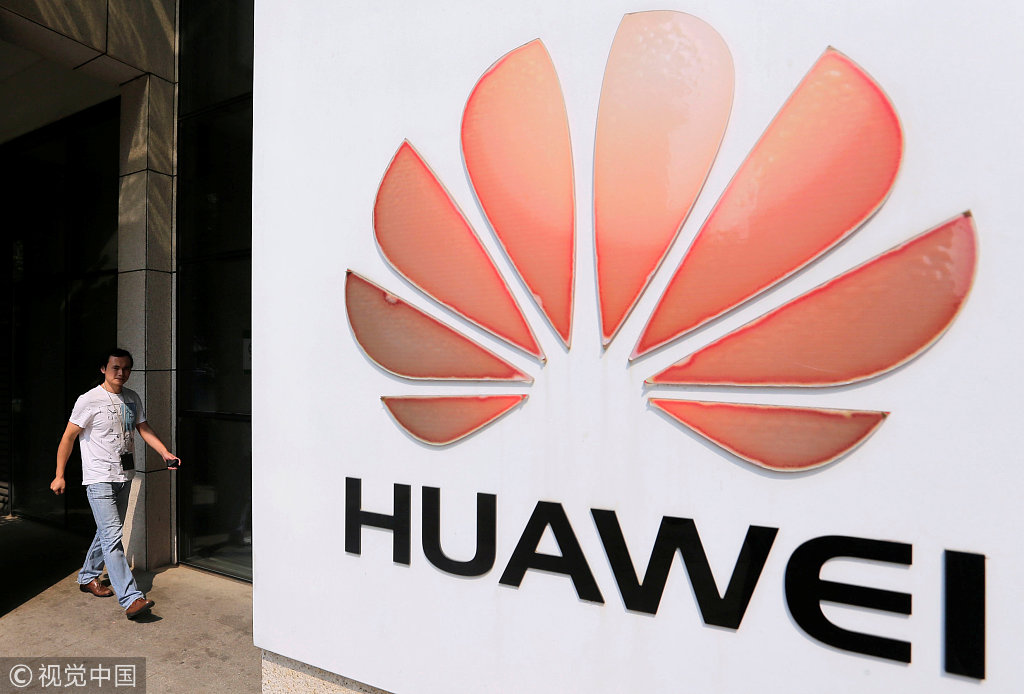 Huawei Technologies Co said Monday that it posted 179.7 billion yuan ($26.8 billion) in revenue in the first quarter of 2019, representing a year-on-year growth of 39 percent.
The company's quarter one net profit margin stood at about 8 percent, slightly higher than the same period last year.
Huawei said in a statement that it continues to focus on communications infrastructure and smart devices, and will develop the efficiency and quality of its operations, which contributed to its solid first-quarter performance.
This year will see large-scale 5G deployment around the world, meaning Huawei's carrier business group, which primarily supplies telecom equipment and services to telecom carriers around the world, has seen unprecedented opportunities for growth, the company said.
By the end of March 2019, Huawei had signed 40 commercial contracts for 5G with leading global carriers, and had shipped more than 70,000 5G base stations to markets around the world.
The strong performance showcases Huawei's resilience despite the security concerns it faces in some markets. Huawei has repeatedly said the security allegations it faces are groundless and not supported by any factual evidence.