China voices opposition to 5G restrictions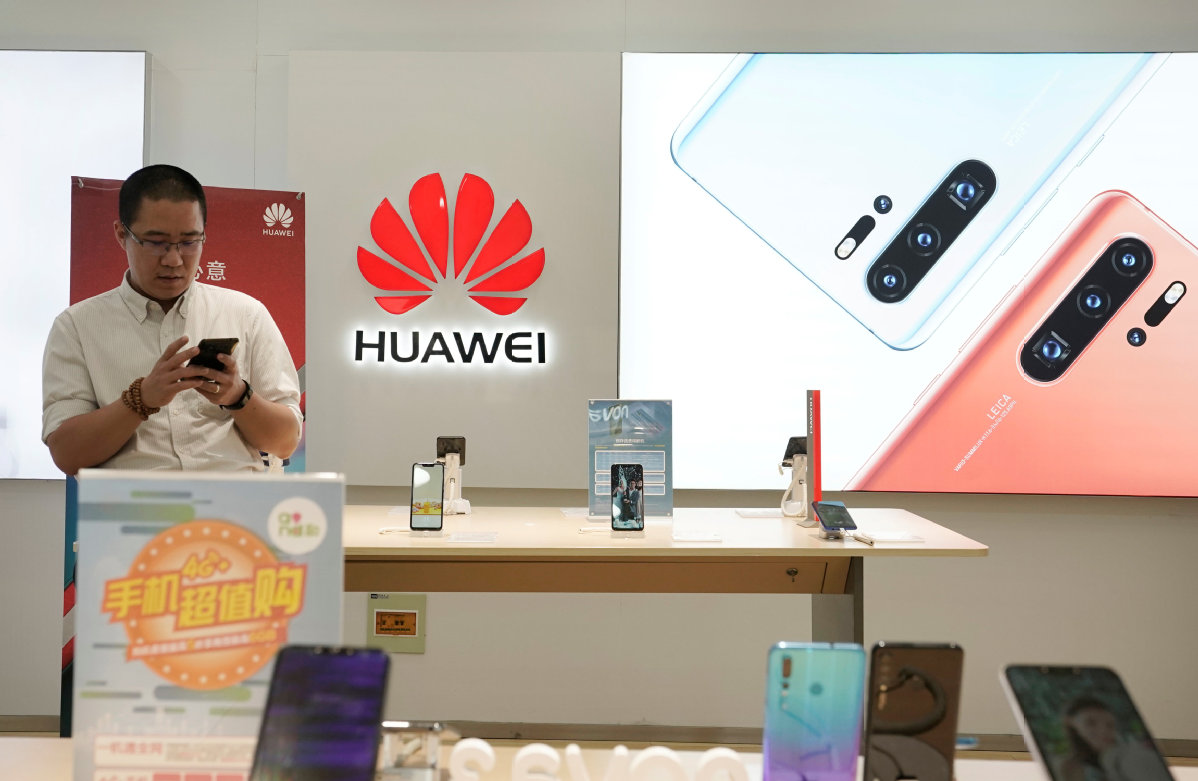 China on Thursday voiced its opposition to unreasonable restrictions on Chinese 5G suppliers, urging Australia to obey global trade rules.
China called for Australia at the World Trade Organization to fulfill its obligations in line with the international organization's rules.
Last August Australia banned Huawei from supplying equipment for a 5G mobile network, citing national security risks.
Gao Feng, Ministry of Commerce spokesman, said WTO members should not enforce discriminatory or unreasonable restrictions on Chinese products and suppliers.
As for 5G technologies, country-specific and discriminatory measures will not make anyone safe, but will disrupt the global industrial chain and hinder technological advances, Gao said at a news briefing.
Cybersecurity is a global challenge and requires international cooperation, Gao said.