ICBC Turkey named best investment bank of 2018
Share - WeChat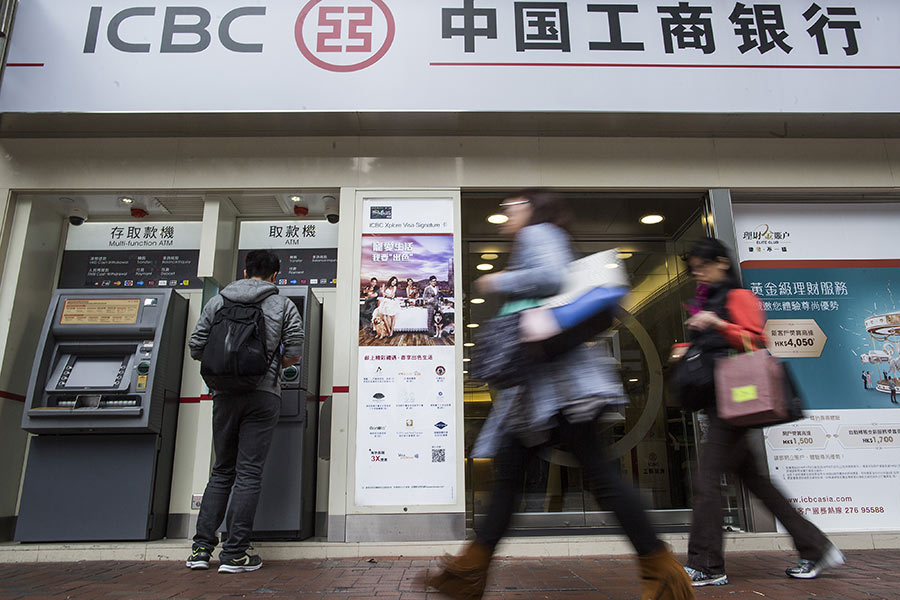 ISTANBUL - The Turkish subsidiary of the Industrial and Commercial Bank of China (ICBC) on Wednesday evening was awarded for its contributions to institutionalized securities brokerage in Turkey.
Ali Fuat Taskesenlioglu, chairman of the Capital Markets Board of Turkey, declared ICBC Turkey as the "leader in brokerage transactions in financing" at an awarding ceremony hosted in Istanbul by the Turkish Capital Markets Association.
It is the second time for ICBC Turkey to take the honor. Gao Xiangyang, the bank's chairman, received the award, while other awards were presented to institutions, businessmen and companies for their contributions to Turkey's capital markets.
ICBC Turkey, established after the ICBC purchased a majority of shares of Turkey's Tekstilbank in May 2015, is licensed for commercial banking, investment banking and asset management.