HK looks to talent as key to future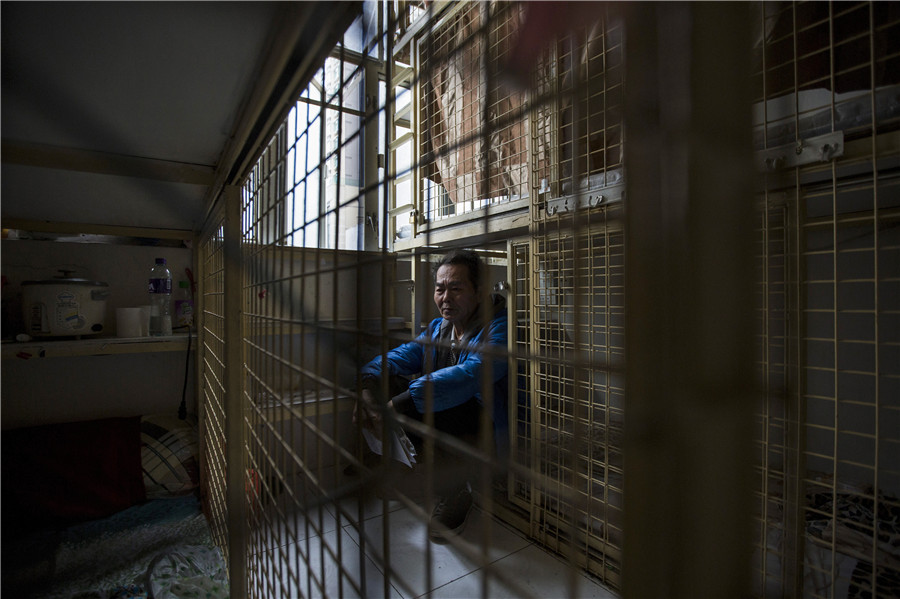 The global standard for a "severe lack of housing affordability" is 5.1 years of total family income.
Surveys such as these are good yardsticks for general information about living costs.
They are aimed primarily at international corporations relocating staff members around the world. A large corporation cannot afford to go into a city blindly looking for office space and relocating employees whose salaries might put them on a subsistence level. Real estate prices and living costs must be factored in as part of compensation packages.
The globally recognized IMD World Talent Ranking for 2018 downgraded Hong Kong by six places year-on-year to 18th among 63 countries and regions worldwide for attracting professionals.
The city's appeal to overseas talent dropped three places to 14th, and its investment in homegrown talent and professional development also fell, by seven places to 31st. These two critical indicators warn of potential problems ahead.
Talent is the bargaining chip for Hong Kong amid global competition. Many observers consider it the key to the future if the city hopes to win the innovation and technology race, an emerging market to which it had remained almost willfully indifferent until a few years ago.
As a result, the city is now trying to recover lost ground in the hope of becoming a leading center for innovation and technology.
Chong Tai-leung, an economist at the Chinese University of Hong Kong, suggested the government should support this emerging sector by providing land for a leading tech giant to establish itself in the city.
For example, if Google set up a base in Hong Kong, other smaller tech companies would follow. Chong said that Shenzhen, just across the border in Guangdong province, profited handsomely after becoming the home of telecom giant Huawei's flagship operations.
To date, the Hong Kong special administrative region government has focused on accommodating small startups in the city's Science Park, but Chong believes this misses the point. Such startups cannot afford big-money talent and are not likely to attract the best available from overseas. Even the most enterprising homegrown talent will pursue careers in the city's financial sector.