Beijing film festival to promote Chinese culture: director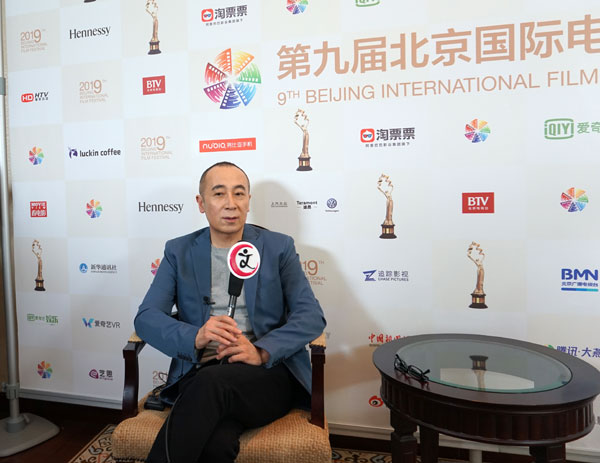 The jury panel of the Tiantan Award, the most prestigious prize at the ninth Beijing International Film Festival, at a news conference Thursday gave a preview of what to expect at the festival.
Chinese director Cao Baoping, one of the seven panel members, gave insight into how he judges films and tips to young directors starting off in the industry, and said that he thinks the festival brings a great opportunity to promote Chinese culture.
"Every film festival is designed to open a window for people to have a better understanding of the world, especially in the field of film.
"But more efforts need to be paid to achieve this goal. I am looking forward to the results of this year's festival," said Cao.
Cao said judges will consider entrants' films objectively, and praised the diversity of the festival program.
"I think it's very good that the films from different countries and cultures gather here. The most important thing for the films entering the festival is creativity,
"Most of the judges came from different countries, and there were differences in values and aesthetics. Thus there must be different opinions and attitudes that can be absorbed and seen in movies. This kind of collision is very meaningful," he said.
Cao went onto praise the emerging breed of young Chinese directors, a number of whom have already produced films of note.
"Young directors are always the most important force to promote the development of film. As for my guide for them, I think enthusiasm is the greatest help to filmmakers," he said.