More power to teens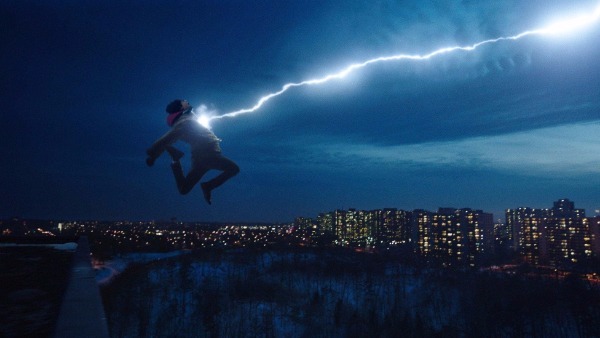 Since actor Josh Dalla, who played Fandral in Thor, was unable to return to the franchise, Marvel came back to cast Levi in the following two sequels.
"I had some cool moments ... But then by the third movie, we were just kind of like sacrificial lambs," says Levi.
In the Thor trilogy's finale, Ragnarok, Fandral only has a few scenes before being murdered by Hela, played by Cate Blanchett.
"If I (his role of Fandral) hadn't been killed, I don't know that I would have been available to play Shazam. So I was really happy that they killed me after that," says Levi.
But the real "battle" of the superheroes is perhaps taking place offscreen. Just a few days after Levi's promotional events in Beijing, Marvel and Disney announced Avengers: Endgame, one of the year's most anticipated Hollywood movies, which will open across China theaters on April 24, two days ahead of the United States.