'Dying to Survive' is favorite to win at China film awards event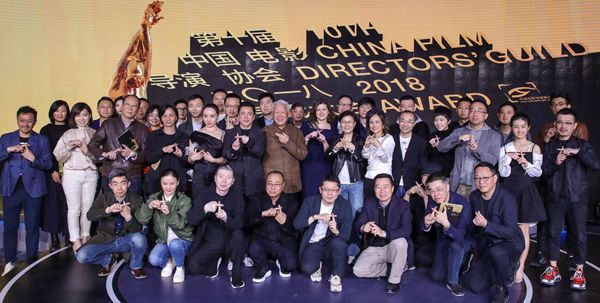 With seven nominations, the Xu Zheng-starrer Dying to Survive is the front-runner at 10th China Film Directors' Guild Awards, a top honor recognized by industry insiders.
The guild, consisting of more than 370 directors, announced the nominees for six awards such as best picture and director at a recent Beijing press conference.
Besides Dying to Survive,a tear-jerker adapted from a true story of a leukemia patient, Ash Is Purest White, the biggest-budget work of Jia Zhangke, is also in the running with six nominations.