More power to teens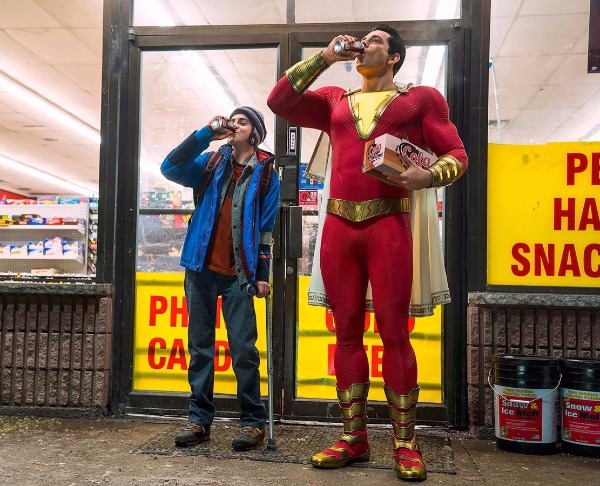 Levi says he believes the story will relate to any audience regardless of borders, as most adults wanted to become powerful and stronger in their teens.
"We might not be able to relate to an orphan billionaire like Batman, or an alien from Krypton (Superman) who is incredibly powerful and trying to fit in on the Earth. But we can all relate to being a kid," he adds.
Levi was cast in Marvel films such as Thor: The Dark World (2013) and Thor: Ragnarok (2017) to portray the supporting role of Fandral, a warrior from the fictional realm Asgard, before he switched to work for DC, the decades-long rival of Marvel. When asked about the change, Levi says he played Fandral in the first film Thor, which was released in 2011, but his schedule with Chuck made him unavailable for Thor.
"I was so gutted and bummed. I thought: 'Oh, gosh. I finally got my chance to be a superhero. And now I can't do it'," he recalls.