Tencent, Novartis expand teamwork on chronic disease
Share - WeChat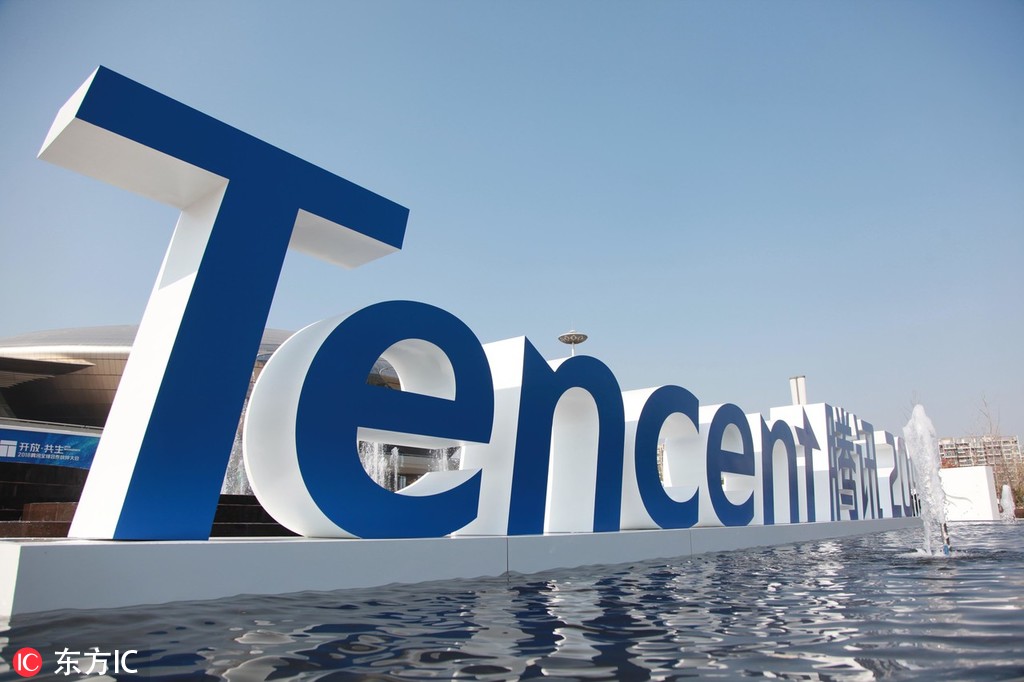 Tencent and Novartis International AG signed a partnership agreement last week that brings together artificial intelligence, social platforms, technology and innovation for the benefit of patients with chronic diseases in China. Ding Ke, vice-president of Tencent, and Yin Xudong, president of Novartis Pharmaceuticals Region APMA (Asia, Pacific, Middle East and Africa) and Novartis China, signed the memorandum on behalf of both parties.
Building on the memorandum signed between the two corporations in 2018, this agreement extends the partnership to heart failure, and covers other long-term conditions. In order to meet the diverse needs of patients with chronic diseases, the cooperation will initially start in China to explore the possibility of leveraging AI to boost integrated management for patients with chronic diseases, with the potential to expand to other countries.
As an internet industry leader, Tencent combines expertise in AI and science technology, and sees itself as a "digital assistant" to the healthcare industry. Headed by Dr Wei Fan, Tencent's Medical AI Lab offers cutting-edge technology, including natural language processing, medical knowledge graphs, medical imaging and video analysis, computational fluid dynamics, and angiography.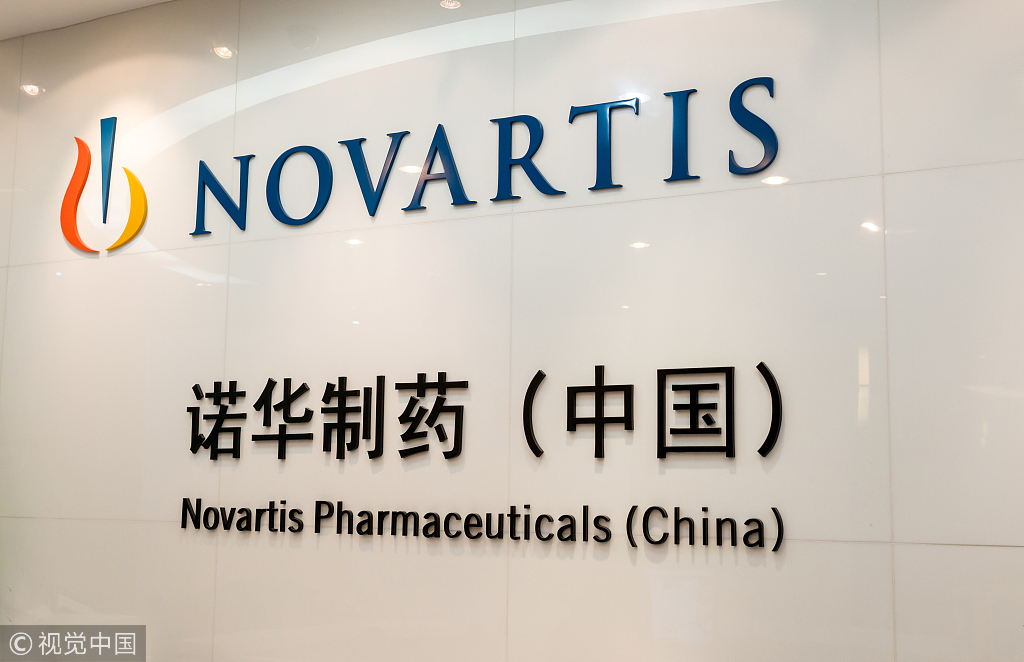 As a leading global healthcare company powered by advanced therapy platforms and data science, Novartis is committed to innovative science, exploring the use of technology to provide new treatment options for patients, and developing strategic partnerships with the health technology ecosystem. Such collaborations allow the company to combine cutting-edge technology and expertise with its own scientific experience and know-how to accelerate and scale its digital transformation, according to a company press release.
"New science technologies, such as AI, bring more possibilities to the healthcare industry," said Ding Ke, vice-president of Tencent. "As the 'digital assistant', Tencent is devoted to leveraging its strengths in digital areas to upgrade the healthcare industry. We are committed to realizing 'tech for social good' to benefit the public."
"Novartis' mission is to reimagine medicine to improve and extend people's lives. Amid rising challenges in the healthcare sector, we believe innovative science along with digital approaches will help address some of society's challenging healthcare issues," said Yin Xudong, president of Novartis Pharmaceuticals Region APMA and Novartis China. "Tencent has very strong capabilities in technology and we look forward to working with them to unleash the full potential of digitalization to create offerings that lead to better patient outcomes."
When digital technology becomes embedded in chronic disease management, healthcare services will continue to be more comprehensive for the patient. The collaboration between Tencent and Novartis creates a new opportunity for both parties to further leverage their expertise for the benefit of patients in China and potentially expand globally in the future.