Merck to step on the innovation pedal with more hubs planned in China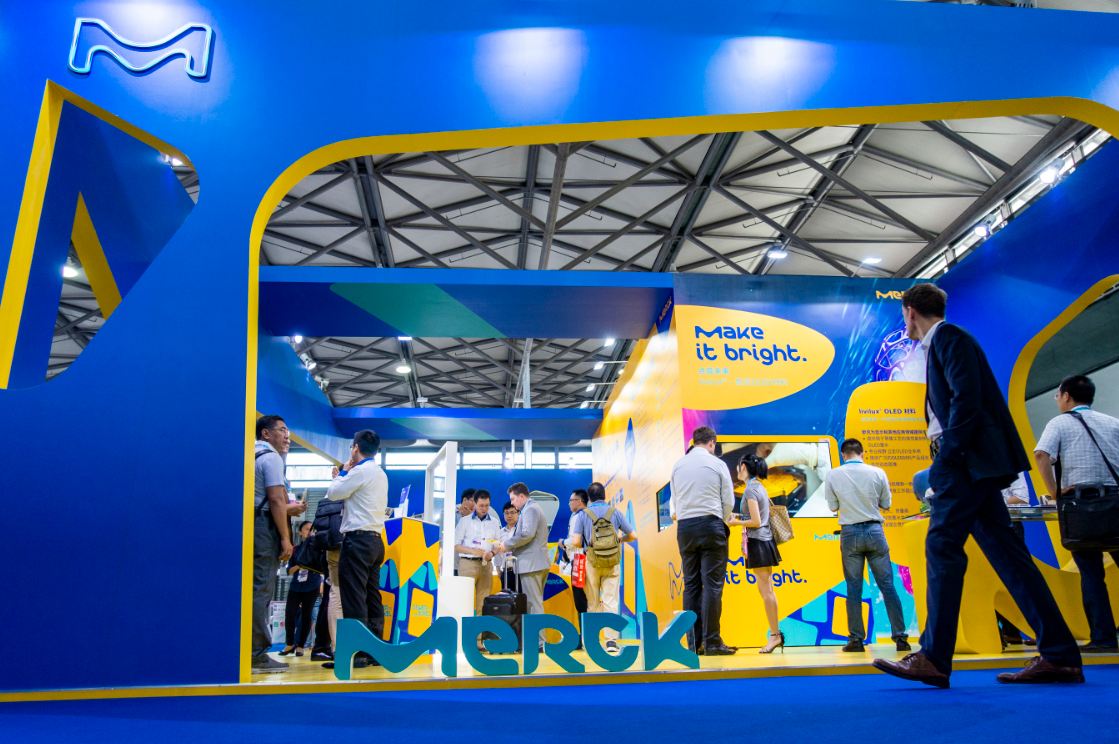 German science and technology group Merck KGaA will build more innovation hubs in China during the next few years, as the country is "extremely important both as a market as well as an innovation field", a top executive of the pharmaceutical and chemical conglomerate said.
"We are convinced that China is becoming one of the most innovative countries in the whole world, where we see a really vibrant innovation ecosystem," said Stefan Oschmann, chairman of the executive board and CEO of the company.
"In areas such as biotech, semiconductor technology, and artificial intelligence, we want to set up a network of innovation hubs in China where we can, together with Chinese partners or other global partners, develop innovations jointly."
Oschmann made the remarks on the sidelines of the recent China Development Forum 2019 in Beijing.
The company will continue to develop its existing business in China, but make innovation hubs "a main focus", he said.
Though Merck is a global company from Europe, Asia-Pacific is actually its top market by revenue, followed by Europe and North America.
The China market accounts for more than 10 percent of its global sales across all businesses, and has been growing so fast that a large proportion of the global growth is being generated in China, according to him.
The company's three business divisions - healthcare, life sciences and performance materials - have a strong market presence in China. Last year, Asia-Pacific accounted for one-third of its global market, with an average annual growth rate of 8 percent, while the China market grew at an average annual rate of 18 percent with total revenue reaching 1.9 billion euros ($2.13 billion).
"There is so much research happening here. We see Chinese companies being leaders in the semiconductor space, digital space and the display field, so we want to cooperate with them and create new products here," Oschmann said.
As for healthcare, there are a lot of challenges both in the world and in China that need to be addressed through progress and innovation, such as cancer, an increasing problem for Asian societies, while Chinese players are making remarkable developments in the life sciences field, he said.
Merck's first two innovation hubs under construction in Shanghai and Guangzhou, Guangdong province, will cover all the three businesses. The Shanghai hub will focus more on life sciences and the Guangzhou one on the display and semiconductor industry.
With experience gained from the establishment and operation of the two new innovation hubs, the company is looking to expand its innovations network to more cities in the country, according to Oschmann.
The locations of the innovation hubs must be in cities where the company sees the most exciting innovation scene, a large number of startups, venture capitalists, academic institutions, and new major digital companies, he said.
He also said the company has adopted a special China strategy based on the existing businesses as well as its entering into novel areas, which includes fostering Chinese talents and having more Chinese individuals in the global leadership.
Starting this year, the company is also going to host two awards in healthcare, and science and technology with judges from China and abroad, to highlight "the good science coming from China", according to Allan Gabor, Merck China president.
Shi Lichen, founder of medical consultancy Beijing Dingchen Consultancy, observed that an increasing number of multinational companies have been building innovation centers in China in recent years.
That is mainly because multinational companies want to further tap into the potential of the China market, which is huge compared to the rest of the world, due to the country's progress in scientific studies and further reform and opening-up, he said.