Nation calls for global partnership in 5G tech
Share - WeChat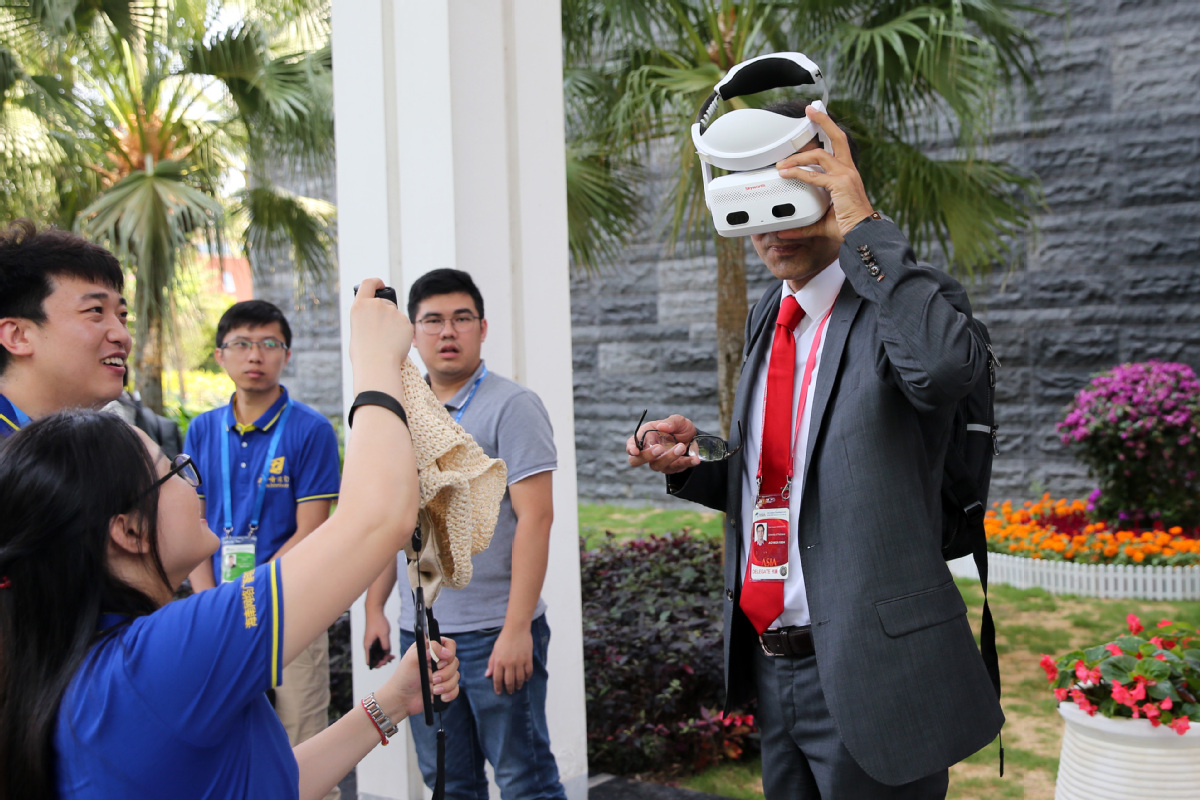 The nation has called for global cooperation in building 5G standards and networks to expedite 5G commercialization, so that consumers worldwide can benefit from the superfast technology as soon as possible.
"Openness, cooperation and unified global standards are keys to commercializing the fifth-generation wireless technology," said Miao Wei, minister of industry and information technology, at the Boao Forum for Asia, which ended on Friday.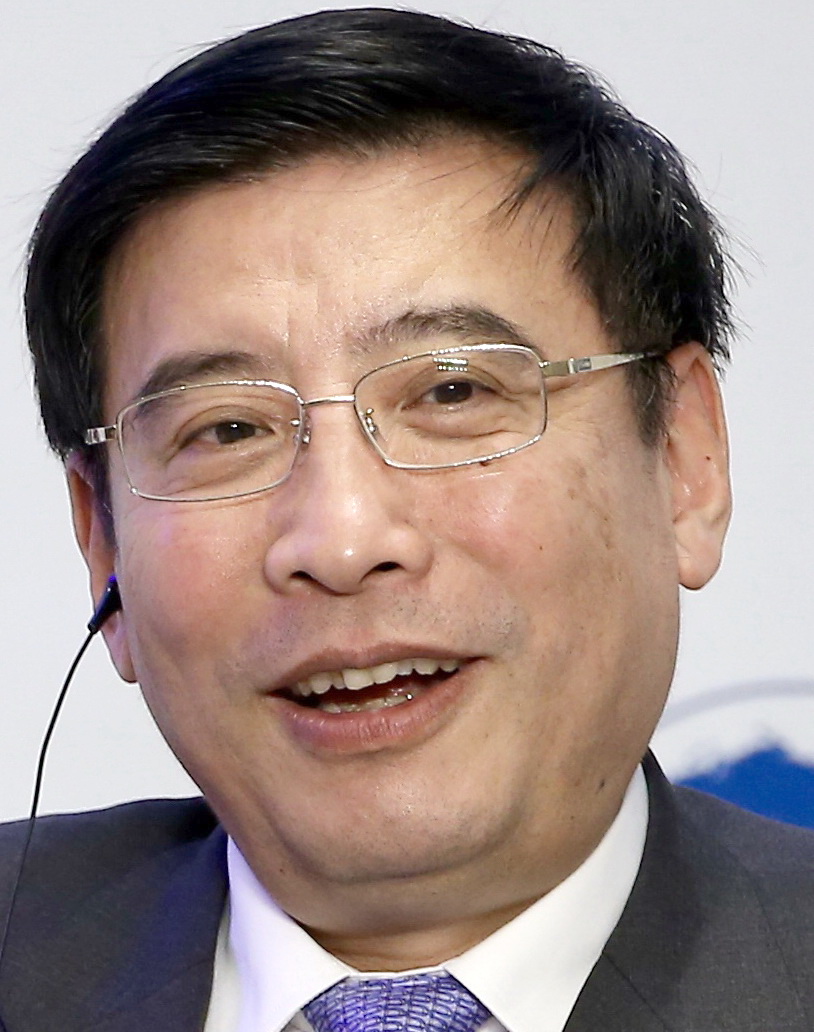 Miao noted that in Europe, China accounted for 30 percent of the total patents needed for 5G standards.
"It means that although China is playing a critical role in the process, (5G commercialization) should be an achievement combining global efforts," said Miao, adding that 5G commercialization cannot be achieved by a single country.
The remarks came as the global telecommunications industry is vying for a 5G-enabled world, while China is pioneering network construction and experimenting with cutting-edge applications, including remote 5G surgery and autonomous driving.
"The internet of vehicles, represented by autonomous driving, is likely to become the earliest application of 5G technology," said Miao, predicting that 80 percent of 5G applications will involve communication between objects.
With the coming of 5G commercialization, Miao disclosed that the ministry has reached a major consensus with the Ministry of Transport to make traditional roads and related infrastructure "digitalized" and "intelligent".
Traffic lights, for instance, will benefit from 5G, with its large bandwidth and low latency, enabling them to send signals according to real-time road conditions, he said.
Currently in China, major equipment makers including Huawei Technologies Co Ltd are developing related standards, technologies and infrastructure.
"The 5G-related plans made by telecom experts might not meet the actual needs in real applications," said Yang Chaobin, president of 5G product line at Huawei. "Therefore, it's important to involve all types of industries in 5G construction."
As a pioneer of 5G technology development, Yang said that Huawei has already cooperated with LG Electronics to build 15,000 base stations in South Korea.
Li Huidi, vice-president of major telecom carrier China Mobile Communications Group, added that more efforts are needed to build a complete network and a mature end-to-end industry chain.
"China Mobile will leverage artificial intelligence, the internet of things and cloud computing to integrate with 5G to create a well-rounded network, so that more applications can be offered," he added.