Love up your spice life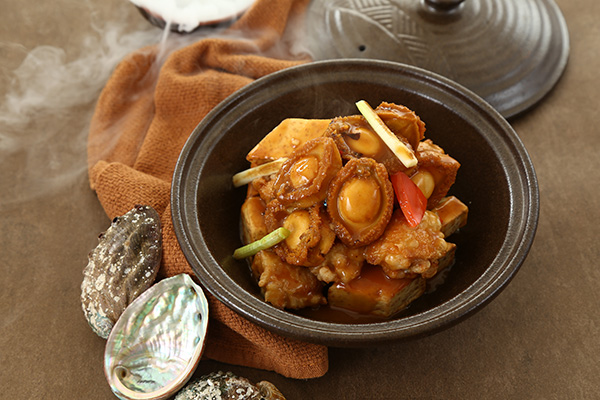 The fresh fish is flown in daily from Qiandao Lake (Thousand Island Lake) in Zhejiang province. Each weighs around 5 kilograms.
"A fish head weighs around 3 kilograms, and because the water in the lake is so clear and sweet, the fish meat is fresh and tender - especially the meat in the fish head," says Shi. "The meat from the fish head is the most delicious part of a fish, as it's both tasty and nutritious."
According to Shi, the salty-chili sauce is made with two types of peppers, and the pickled-pepper sauce is made in Hunan.
"The peppers are marinated in jars for two weeks before being shipped to Beijing, and we add fresh peppers when we fry them together to make the sauce," Shi says. "The salty-chili sauce is actually much spicier than the pickled pepper, which has more of a sour flavor."
The fish head is steamed with salt, tea-seed oil, beer and lemon juice, before it's cooked in the sauce for around 15 minutes and served in the same pot.
"Experienced Hunan chefs know precisely how long each fish head should be steamed for, which is a skill that takes years to master," Shi says.
After eating the fish head, the best way to finish the dish is to add a bowl of noodles to the fish soup, according to Shi.
Fried preserved pork is another must-try dish that's made in the traditional Hunan cooking style with preserved meat made in the province.
"We heat the preserved meat over a fire to make the skin soft and then steep whole chunks of meat in warm water overnight, before steaming the meat to prepare it for frying," says Shi.
A sweet way to offset the heat of the food and round off dinner is to opt for the durian ice cream, which features two kinds of cream mixed with durian and frozen to - 23 C. This helps to reduce the spicy flavors and clean the palate.