Bordeaux's sweet spot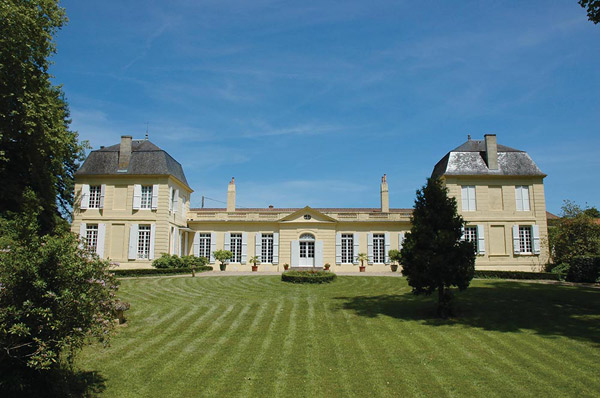 Sweet Bordeaux is having a moment that's as close to immortality as wine gets
Liquid gold, the gold standard, luxury in a glass, wine's Chanel No. 5, the silence that follows a piece by Mozart in which the listener remains suffused with the music – that's Sauternes, the sweet white wine from France's Bordeaux region. Made from sémillon, sauvignon blanc and sometimes muscadelle grapes, it's having a magnificent moment in Asia.
Hong Kong and China are now the world's second-biggest market for this sweet Bordeaux elixir, according to Emma Baudry, who represents the Sweet Bordeaux association and travels annually to Hong Kong, Shanghai and Tokyo to promote the golden wonder in October and November.
At Hong Kong's most recent Wine and Dine festival, Baudry and the Sweet Bordeaux delegation sold more than 13,000 glasses over four days to the trade, visitors and amateur oenophiles. "The winemakers worked hard to explain the diversity of AOC [appellation d'origine contrôlée] to the young audience of Hong Kong," explains Baudry. And so popular it was, she ran out of stock.
Sauternes, and especially at Château d'Yquem, its most esteemed estate, is produced 40km upstream of Bordeaux in a region nestled between the left bank of the Garonne and the immense Landes forest. This noble area of about 2,200 hectares is divided among the villages of Sauternes, Bommes, Fargues, Preignac and Barsac. Although they can all properly claim the famous Sauternes appellation, the producers in Barsac are allowed to choose between the Sauternes AOC and its sister appellation, Barsac AOC, which controls production in a very similar manner.