Invalid traffic causes $3.8b in advertising losses
Share - WeChat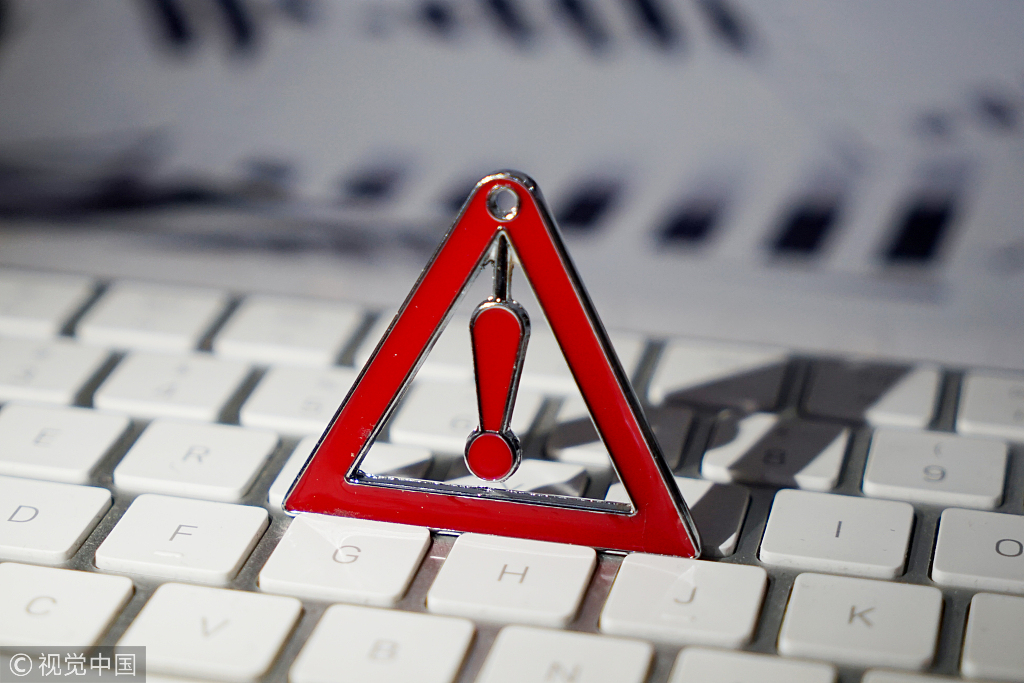 Invalid traffic affecting the internet advertising market has directly caused 26 billion yuan ($3.8 billion) in losses for advertisers in China in 2018, according to Miaozhen Systems, a third-party provider offering data technology and measurement science-based enterprise solutions.
According to Calvin Chan, operating partner and head of the international business of Miaozhen Systems, invalid traffic means traffic not generated by humans, such as fraudulent impressions and clicks manipulated by robots or artificial intelligence. This has not only led to huge losses for advertisers, but also damaged the credibility of the industry as a whole.
Miaozhen Systems has done in-depth studies and statistical analysis of advertising activity monitoring data in the past year, and compiled the 2018 Annual Report on China Digital Advertising Invalid Traffic in order to provide an effective reference for advertisers.
In the report, vertical sites led in invalid traffic, with invalid impressions at 39.7 percent, which is nearly 2 percent higher than the previous year.
Video sites saw the least nonhuman traffic at 21.6 percent. However, as Miaozhen Systems found, 28.1 percent of ads that advertisers had originally purchased were not served to the specific variety shows or drama series.
By industry, maternity and baby products were hit the worst, with invalid impressions increasing sharply, from 29.5 percent in 2017 to 37.7 percent in 2018.
According to Chan, this is because vertical publishers or content providers are usually commissioned to get a larger audience base to help their clients (with transactions based on a CPM, or cost per thousand, buying model), while the advertisers aim for customer conversion, which can pose a dilemma. As a niche market segment, the number of mothers or expectant mothers in China is relatively limited compared to the entire population of netizens.
"People will always find an end-run around the rules. The underground economy saw a more lucrative business model and, with evolving fraudulent technology, poses greater economic and technical challenges for combating ad fraud," said Chan.
Despite this, Chan also expressed optimism regarding the future of providing more effective solutions to ad fraud. To fight against the problem, industry regulators and players such as the China Advertising Association, Mobile Marketing Association China, Miaozhen Systems and Tencent have jointly rolled out universal measurement standards, including digital advertising measurement and verification software development kits. These can improve the oversight and evaluation of mobile advertising in a move to promote the healthy development of the industry.
Zhang Hanzhi contributed to this story.