Advertisers embrace cyber marketing
Share - WeChat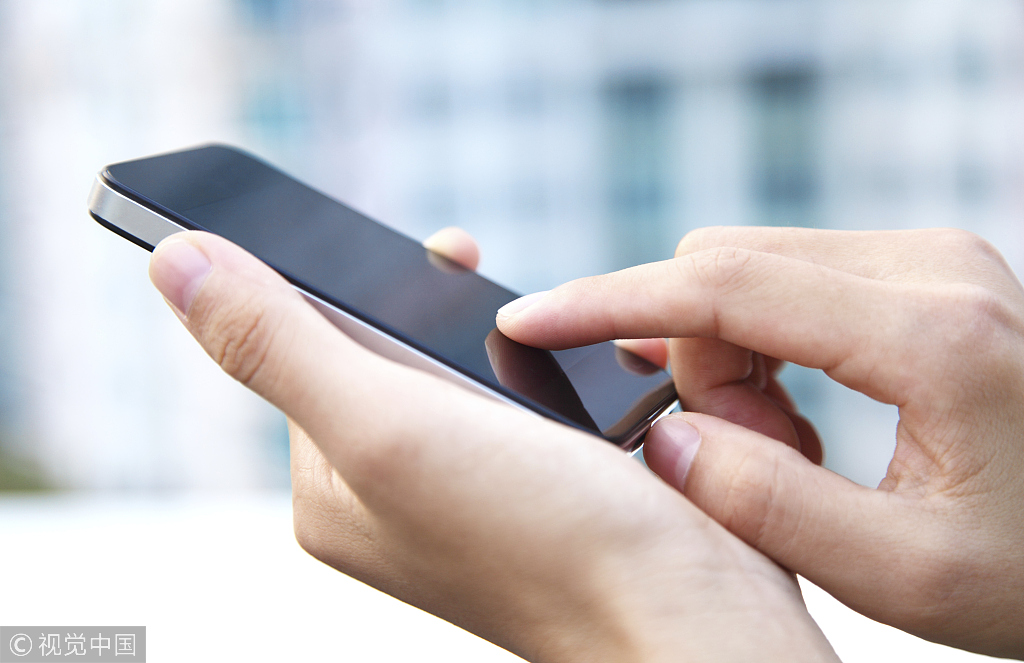 Mobile marketing is turning out to be a top priority for advertisers in China and will drive up to 80 percent of all digital advertising spend by 2019, recent reports said.
The market size is expected to reach nearly 500 billion yuan ($72.6 billion) by the end of 2019, giving China a key role in the $200 billion global market.
"Advertisers have certainly noticed the increasing phone penetration in Chinese people's everyday life and want to make full use of it. Enhanced efficiency of marketing technologies like 'enterprise marketing software suites' and 'data management platform' makes them more confident of targeting audiences' needs and preferences," said Wilson Chen, COO of marketing data technology company AdMaster.
This year, mobile internet users in China have grown to over 753 million, with people accessing the internet through hand-held devices everywhere, almost round the clock.
Consumer behavior certainly has a strong influence on content creators, app developers, hardware makers, and service providers, Chen said.
The year witnessed the rise of social media platforms and video platforms, which increased the avenues available for digital advertisers.
An AdMaster report showed that 79 percent of advertisers will increase their digital marketing budget in 2019, with an average growth of 20 percent, and 81 percent of advertisers surveyed were willing to increase their mobile marketing budget.
In comparison, only 11 percent of advertisers surveyed were willing to increase budgets for e-advertising in conventional PC format, while 28 percent said they would raise budget for advertising via smart television.
Social media platforms and video platforms also figure among the top choices for mobile-based advertising, followed by vertical media and e-commerce platforms, the AdMaster report said. Besides, over 50 percent of advertisers will employ KOLs, or key opinion leaders, to advertise through short-form videos or livestreaming channels for social marketing.
"Advertisers' preferences totally make sense. People now have much more fragmented time to keep updated about the world, stay in touch with their friends and entertain themselves. The 10-second or 15-second content, messages and short videos can perfectly meet their demands," Chen said.
According to a recent report in Beijing Business Today, the market for ads inserted in short-videos reached 14 billion yuan by Dec 5 this year, up by more than 520 percent year-on-year. It is expected to reach 55 billion yuan by 2020.
"The recent years have seen rapid development of short video sharing platforms. They have well-established mechanisms to attract and retain audiences, and are developing cash-in systems to better serve both advertisers and social media influencers," Chen said.
Their cash-in systems vary from platform to platform. Kuaishou, Douyin, and Meipai have their official sub-platforms for advertisers and celebrities as part of their businesses, and offer services like data analysis and resource sharing.
Huang Xinyi, 28, a Beijing-based film producer, said she follows KOLs or influencers on Douyin and would consider buying products they endorse.
"The video of a cat playing with 'dancing flower' toy makes me laugh every time I watch it, and I just can't stop myself buying the same one for our cat," she said.