Dose of mixed reality creates success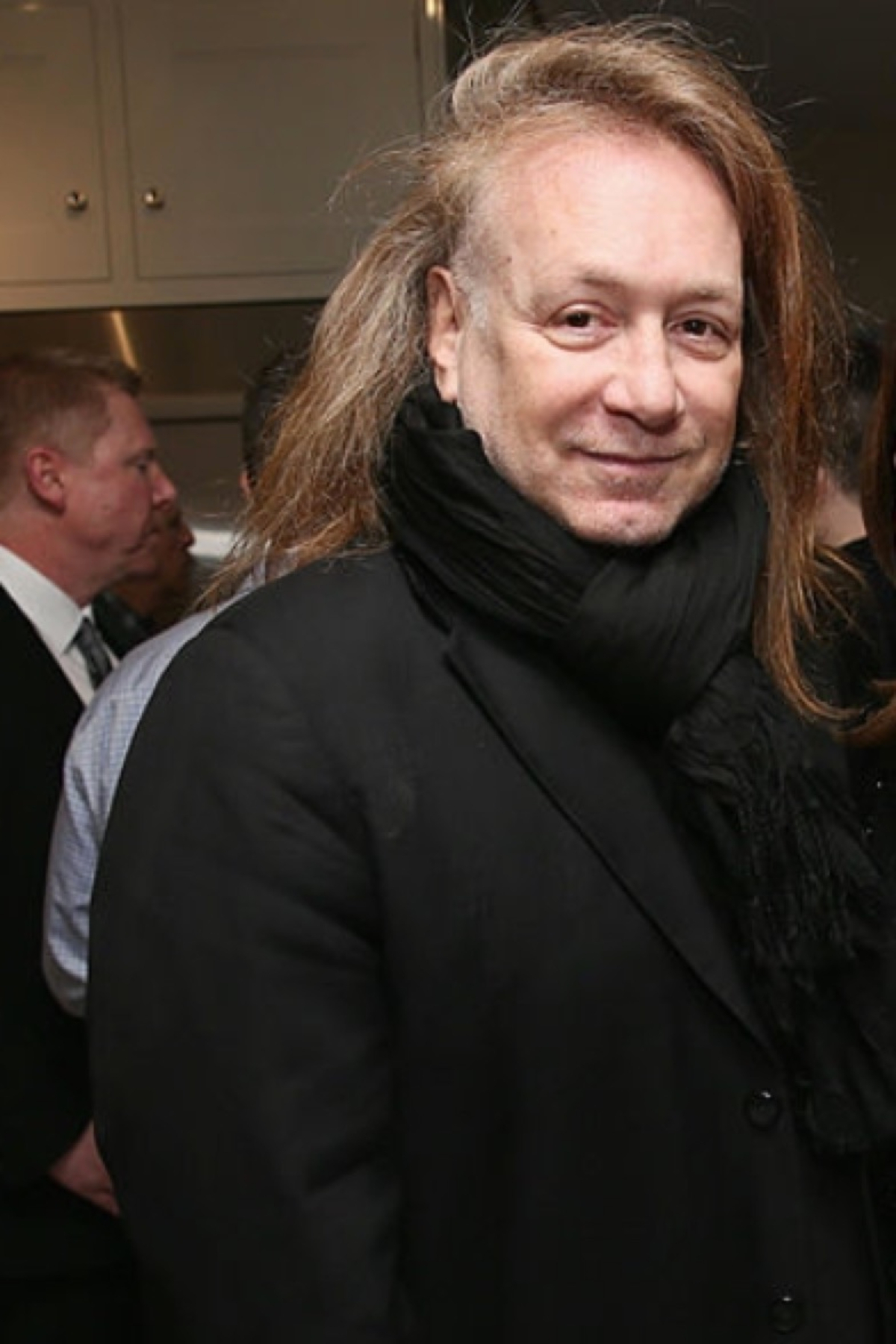 Rick Garson-led venture produces high-quality content for world from China
When he first came to Beijing about 10 years ago, Rick Garson never thought he would settle down in China to expand his own business.
"I was initially invited here to make Beijing Olympics Divas, a premier cultural event for the 2008 Beijing Olympics. It was a big success and opened a door for me to access dozes of opportunities here," Garson recalled.
The event proved to be the serial entrepreneur's springboard that pitchforked him into China's entertainment and cultural industry.
His prior experience in the United States came in handy insofar as skills are concerned. From 1989 to 1993, he served as president and CEO of Billboard Entertainment Group. Later, as the founder of a startup, he partnered with Steel Wheels Tours to run media promotions for events such as the Rolling Stones pay-per-view TV Special.
As a frequent flier, he has notched up millions of miles crossing the Pacific Ocean to run his business spanning China and the United States. Now, he is ready to grab the next big opportunity in China with both hands.
His latest venture, VX Entertainment, a Beijing-based studio of 2015 vintage, creates interactive immersive content, using technologies like virtual reality and augmented reality.
Despite his professional experience, starting up in China proved to be a challenge for the US citizen due to sharp cultural and work-style-related differences.
"For instance, a US contract tends to have about 80 pages, all of which are about what if it goes bad. In China, a contract contains 10 pages, and they are all about how to succeed," Garson said.
Gradually, he realized it is not about who is right or wrong. Rather, it is about melding the best of China with the best of the US.
After dozens of trials and implementing different cultural projects in Beijing, he decided to totally embrace China in 2015.
He sees big potential in the emerging business of mixed reality or MR (or hybrid reality or HR) content. It involves merging real and virtual worlds to produce new environments and visualizations where physical and digital objects coexist and interact in real time.
For a pro who knows a thing or two about fusing cross-continental cultures for business success, the emerging field seemed a perfect fit.
Chinese consumers' readiness to embrace new technologies and local companies' willingness to support cutting-edge projects with big checks make China the hotbed of experimentations with new ideas, Garson said.
So, he committed to Beijing in 2015 and has since made it his mission to create and share high-quality content in both Eastern and Western markets.
"The use of mixed reality in entertainment is natural. But I also see a big growth in real estate, education, healthcare, and luxury goods in China," Garson said. According to him, mixed reality can make people want to purchase things that they never purchased before. With just a smartphone, MR allows consumers to know how a bag or dress would look on themselves.
"5G is coming and China will be among the first to launch 5G. The next-generation wireless technology will deliver super-fast and reliable internet connections, and low latency. It will offer new possibilities," Garson said.
According to the China Center for Information Industry Development, China's VR market is expected to exceed 90 billion yuan ($13.4 billion) in 2020, with a compound annual growth rate of over 120 percent.
Wang Peng, deputy head of the center, said currently, the lack of good VR content is the main bottleneck in the industry.
So, Garson is leading a 20-strong team in Beijing. Most of them are young Chinese professionals. They are aware of production values that will be expected in Western markets. Emphasis is on quality and entertaining content, but with Chinese cultural characteristics.
"Chinese are some of the smartest people in the world and very talented. Previously, it was difficult for them to express themselves. But things are changing rapidly here, with young people very productive in new ideas," Garson said.
Such international cooperation is a broader trend in the entertainment industry. But not every such cross-border cooperation ends well.
Garson said one of the keys to ensuring productive international cooperation is to have an understanding, open and respectful attitude toward culture.
"I am not saying that I am from Hollywood and you must listen to me. Everything has two or three different sides, and we need to work together to create the best."
He believes that professionals, like baseball players, must be willing to go out to bat and strike out 99 times - because the 100th time just might be the grand slam that launches their career and helps them make a real impact in their field.