Shanghai-London Stock Connect to bring big opportunities
Share - WeChat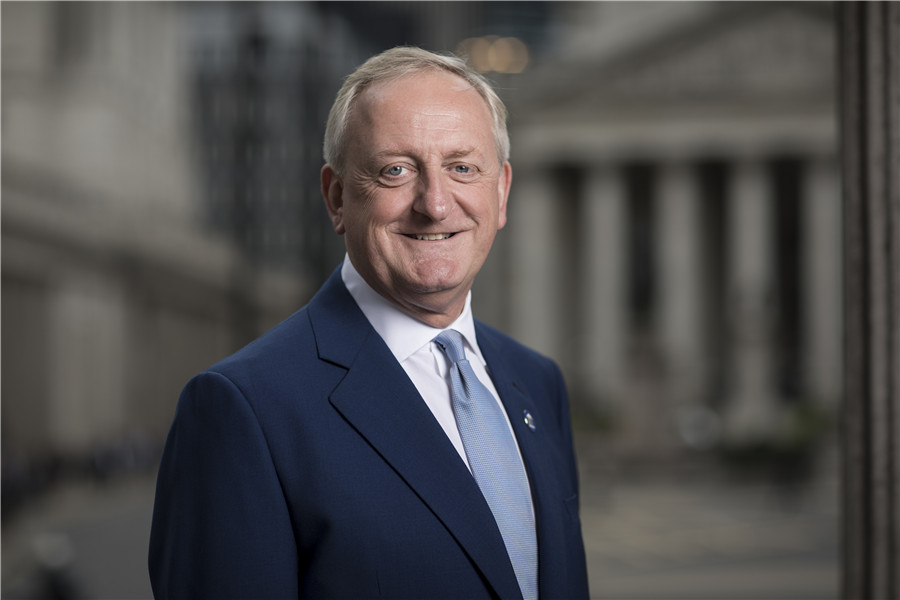 The much anticipated Shanghai-London Stock Connect is expected to be launched soon, and will bring huge investment opportunities for not only China and the UK, but also investors all over the world.
The Rt Hon Lord Mayor of the City of London Alderman Peter Estlin discussed this landmark moment in an exclusive interview with China Daily website during his recent visit to China in Beijing on Thursday.
"When I left London, my understanding was from London we are very much good to go," Estlin said, adding a lot of international capital in London is looking to access the Shanghai Stock Exchange via this opportunity.
Similarly, there are investors in China who are keen to access the London Stock Exchange, so it is a good example of win-win cooperation between China and the UK in the financial sector, he said.
The stock connect program, which was jointly advanced by the governments of China and the UK in 2015, will work by allowing companies listed on Shanghai and London's respective stock exchanges to cross-list depository receipts on the other exchange.