Xi calls for all-out rescue efforts after explosion kills 47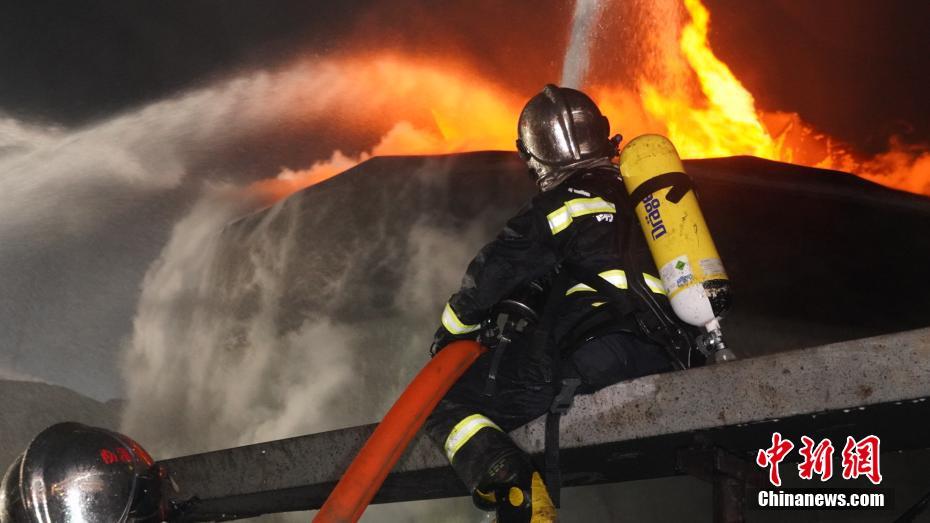 President Xi Jinping has demanded all-out efforts in search-and-rescue operation after an explosion in an industrial park in East China's Jiangsu province killed 47 and seriously injured 90.
Xi, also general secretary of the Communist Party of China Central Committee and chairman of the Central Military Commission, issued the instructions on Friday.
Xi, who is in Italy on a three-nation tour of Europe, said all-out efforts must be taken to search those trapped, and the injured must be timely treated and relief work must be carried out well to maintain social stability. Meanwhile, environment monitoring and early warning should be strengthened to prevent environmental pollution as well as secondary disasters.
He also urged relevant authorities to find out the cause of the explosion as soon as possible, and called for a timely release of information.
Given that a series of major accidents have occurred successively in some places in recent days, Xi asked local and relevant authorities to learn lessons, intensify checks on potential safety risks and strictly implement the liability system for safe production to prevent such incidents and ensure the safety of people's lives and property.
Premier Li Keqiang has also demanded scientific and effective rescue and relief efforts to minimize the casualties. Strong measures must be taken to control the source of hazards to prevent possible subsequent disasters. The Ministry of Emergency Management should push local authorities to conduct a thorough inspection on some high-risk sectors such as industries related with dangerous and chemical substances to root out hidden dangers, according to the premier.
The Ministry of Emergency Management and the Ministry of Ecology and Environment have dispatched working teams to Yancheng for the rescue work and environment monitoring.
A national-level medical team, consisting of professionals on intensive care, burns, trauma surgery, neurosurgery and psychology, has been set up and is going to the accident site to help with the rescue, according to the National Health Commission.