Pirelli head praises Italy-China ties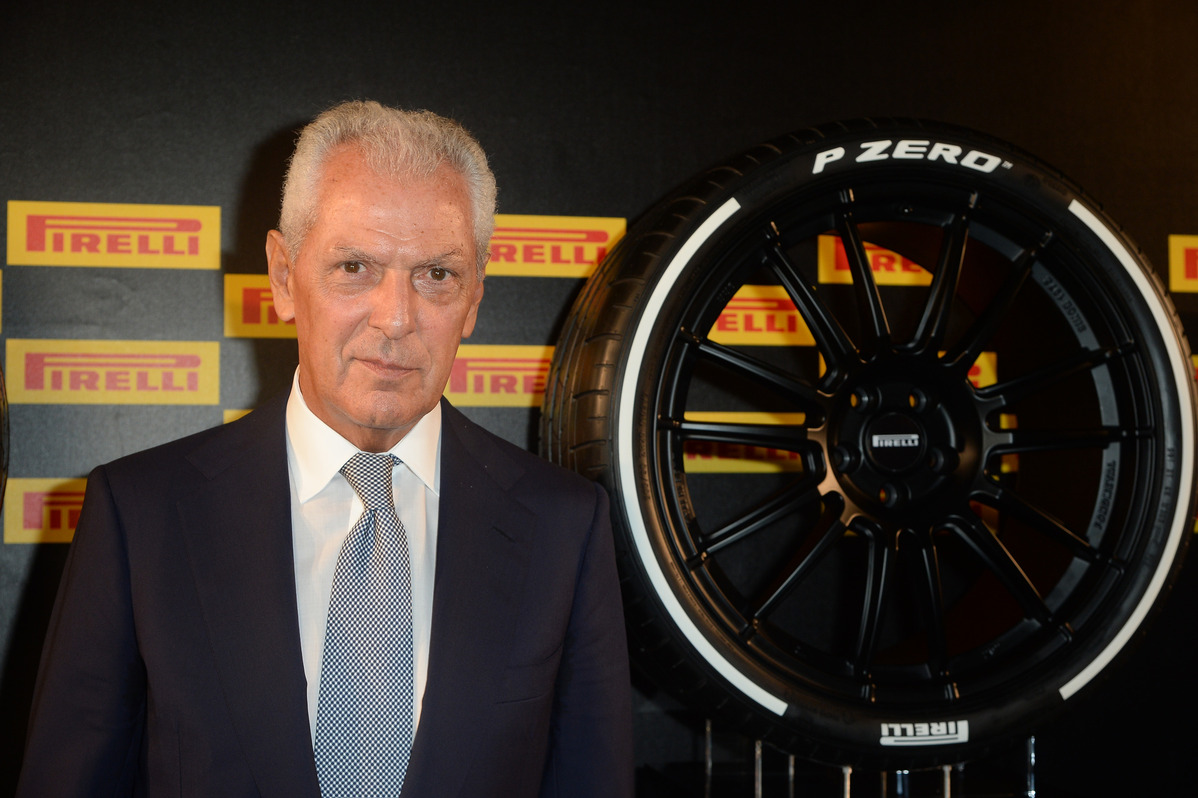 The visit of Chinese President Xi Jinping to Italy will be an opportunity to further strengthen bilateral business ties, as the two sides have clear goals to create new growth momentum for the global economy, a senior Italian business executive said on Thursday.
Marco Tronchetti Provera, executive vice chairman and CEO of Italian tire maker Pirelli, said the key to reaching a positive and fruitful experience is making agreements that are well-constructed and clear.
In the long-term, Tronchetti Provera said China needs to broaden its economic relationships because it needs to grow, and the world needs China as it represents a huge part of global growth.
He made the remarks to China Daily in an interview before the European visit by China's top leader from March 21 to 26.
As the success of Pirelli's partnership with ChemChina shows, these initiatives are a great opportunity for selected investments and to open markets for Italian companies, he said.
After being bought by State-owned China National Chemical Corp, or ChemChina, in 2015, Pirelli has widened its access to the promising Chinese market and placed it ahead of other tire makers in the Asia-Pacific region.
The Milan-based company is building its latest research and development center in Jining, Shandong province. It plans to produce more intelligent tire products from its two existing plants in China.
"ChemChina has, from day one, respected Pirelli's traditions and its Italian roots while working to strengthen the company. I would also add both sides have been respectful of the traditions and priorities of our two countries, always with a focus on the business's success," he said.
And with ChemChina's support, Tronchetti Provera said the group, supported by over 30,000 employees globally, has not only gained encouraging results in China, but also has helped Pirelli accelerate the penetration of the Asian market.