Italian tire maker Pirelli hails opportunities born from CIIE
Share - WeChat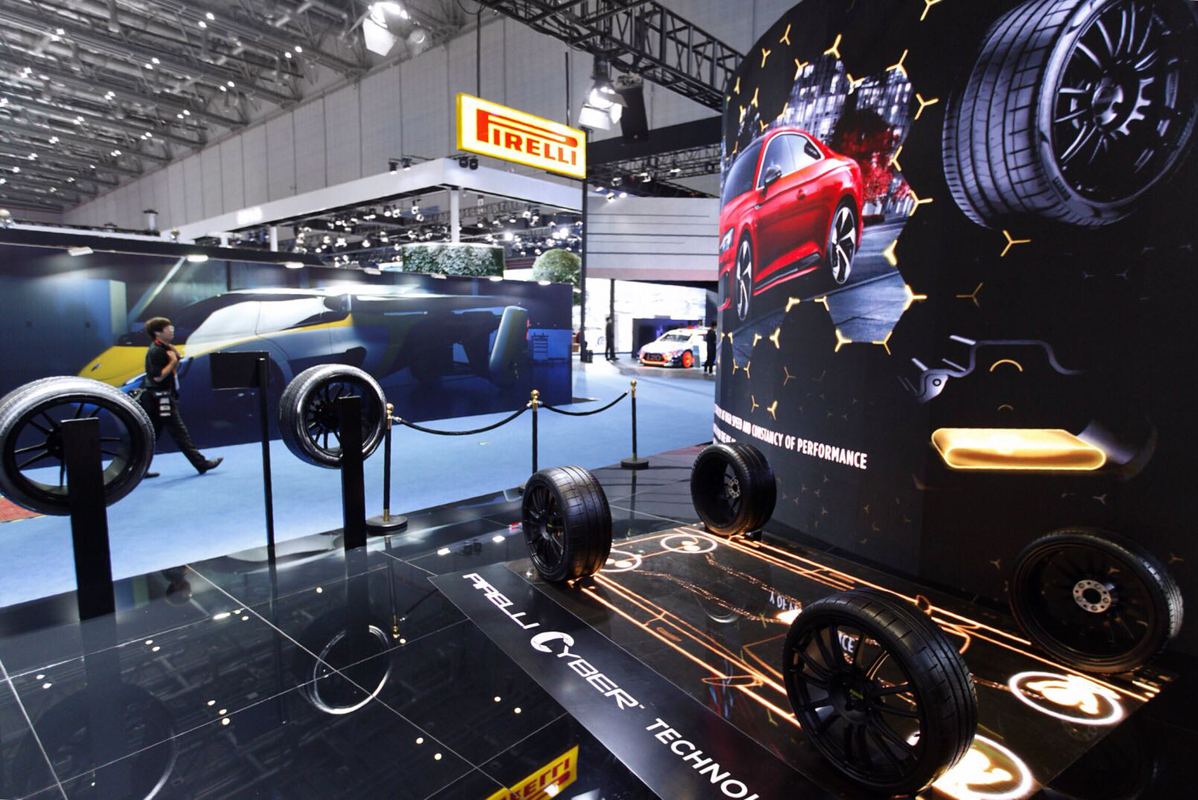 Pirelli & C SpA, the Italian tire maker, said the first China International Import Expo offered more support to promote trade liberalization and economic globalization, as well as further opened the Chinese market to the world.
As the only global tire manufacturer that was present in the automotive pavilion of the CIIE, Pirelli brought a number of products and technology solutions, including an intelligent tire system and noise canceling system, that can be used for automobiles, motorcycles and bicycles, to event in Shanghai, which ended Saturday.
"In China, our constant goal is to benefit consumers and partners with global innovative technologies and resources, which also are based on insights into the local market," said Giuliano Menassi, CEO-Asia Pacific of Pirelli.
"We regard China as one of our most important markets. Through the cooperation with ChemChina, we are further reinforcing our position in the country," said Menassi. "The first CIIE represents a great opportunity for us to introduce and reaffirm our commitment to the country."
After exporting tires to China for many years, Pirelli entered China in 2005 by setting up its first production facility in Yanzhou, East China's Shandong province. The company signed a strategic partnership with ChemChina in 2015, through which the Italian company also acquired the production facility in Jiaozuo, Central China's Henan province, from Aeolus Tyre Co, a subsidiary of ChemChina specializing in industrial tires.
Pirelli has approximately 4,000 employees and had a production capacity of 12 million pieces in China at the end of 2017. It operates a commercial network of over 3,700 points of sale throughout the country.