Science and technology board to begin application process
Share - WeChat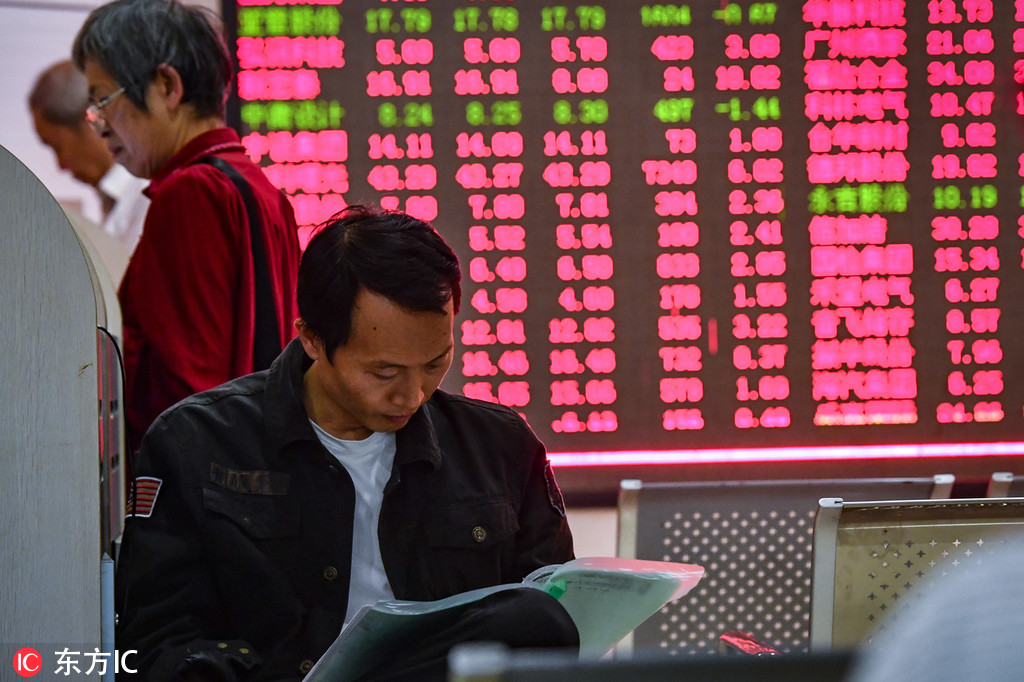 Companies to be listed on a science and technology innovation board are expected to start official application via an audit system of the Shanghai Stock Exchange on March 18, Securities Times reported on Thursday.
A first batch of 20 to 30 companies will be listed on the much-anticipated science and technology innovation board in April this year at the earliest, the report said, citing insiders close to the stock exchange.
A test run of the new board's audit system started on Wednesday and it included the simulation of creating new applications, filling in project information, submitting related documents and dealing with notices and letters.
In order to continue to pursue innovation-driven development and foster new growth drivers, China will establish a science and technology innovation board that will pilot an IPO registration system, according to the government work report delivered during the two sessions.
The board focuses on companies in high-tech and strategically emerging sectors such as new information technology, advanced equipment, new materials and energy and biomedicine, according to the China Securities Regulatory Commission.
Launching such an innovative board shows the country's determination to continue pushing forward financial reforms and enhancing the capital market's capability to serve the real economy, Xinhua reported.