'Arduous tasks' lie ahead in poverty fight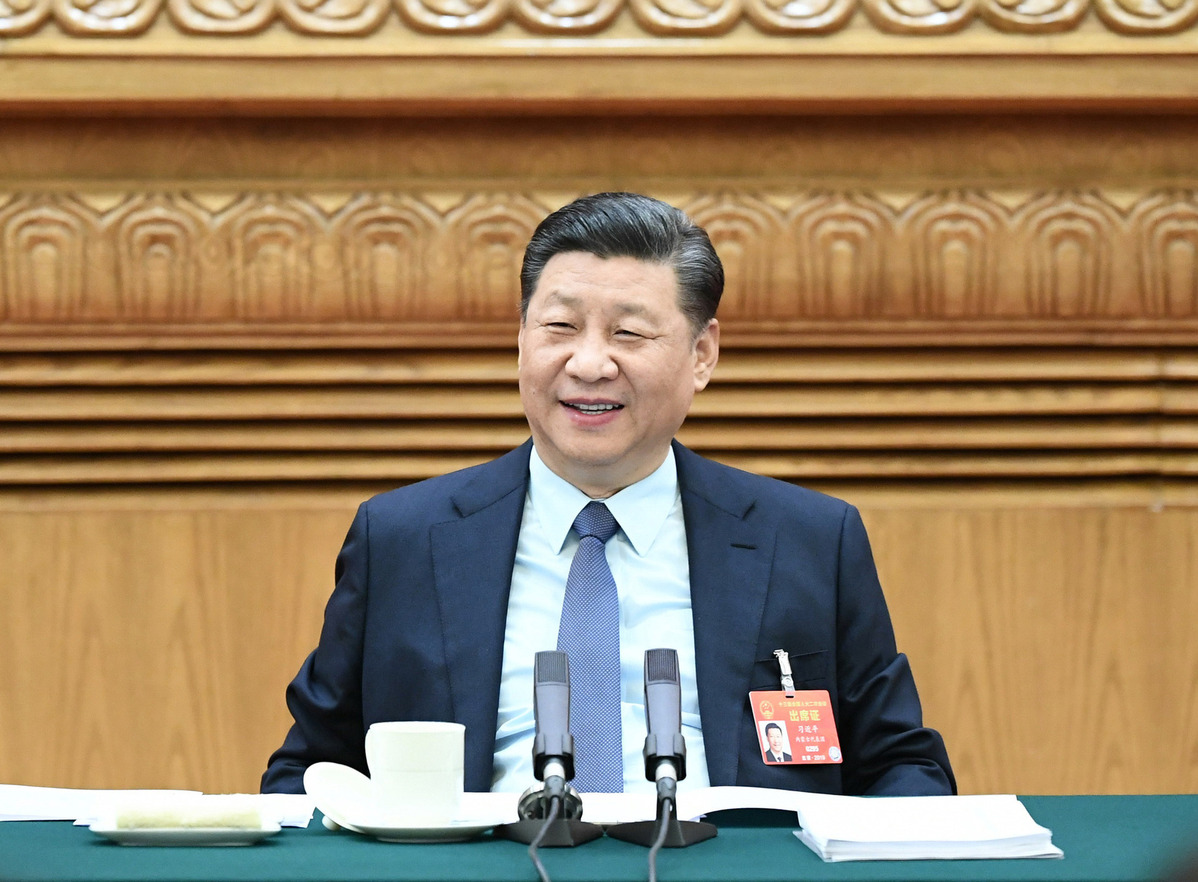 In addition to poverty reduction, Xi also stressed the importance of rural vitalization during his talks with NPC deputies from Henan.
The general goal of rural vitalization is to modernize agriculture and rural areas, Xi said. The government should take measures to promote the mutual flow of talent and capital between urban and rural areas, he added.
Yao Jinbo, CEO of 58.com, China's largest online classified marketplace, said the government's rural vitalization strategy has brought great opportunities for his business. Yao said his company plans to build online classified ad platforms in more than 40,000 rural towns. Through these platforms, farmers will be able to release such information as job vacancies and sales of agricultural products, he said.
"The infrastructure in rural areas is becoming better and better," he said.