'Arduous tasks' lie ahead in poverty fight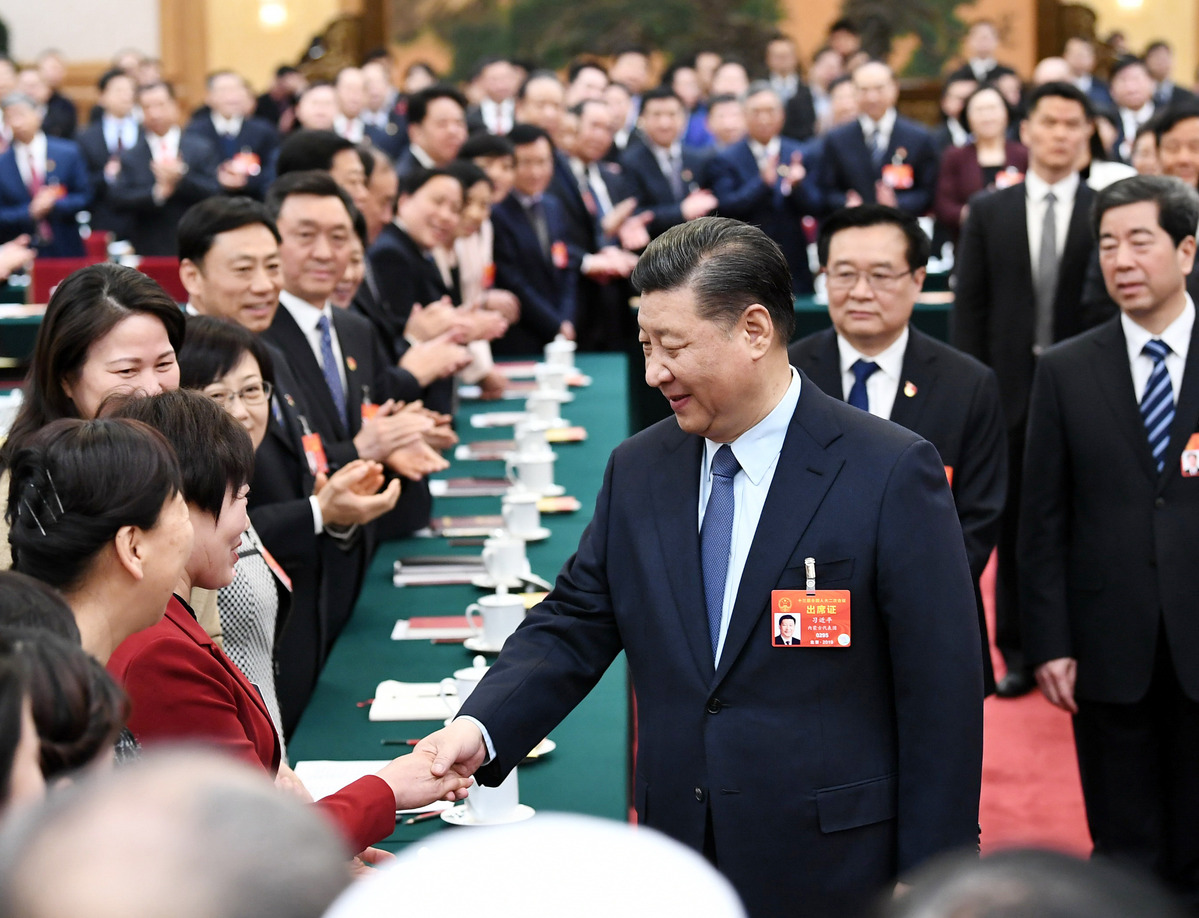 Apart from less-developed Gansu, Xi also mentioned poverty reduction and rural vitalization in his talks with National People's Congress deputies from Henan and Fujian provinces.
"I have visited many impoverished rural places. I always asked, 'What do you need?'" Xi said while talking with a village official from Henan on March 8. "We should make practical efforts to carry out the tasks of poverty reduction now and then move forward," he said.
It's rare for Xi to emphasize the same issue in talks with deputies from three different places during annual sessions of the National People's Congress. He often focuses on one major topic for each province.