'Arduous tasks' lie ahead in poverty fight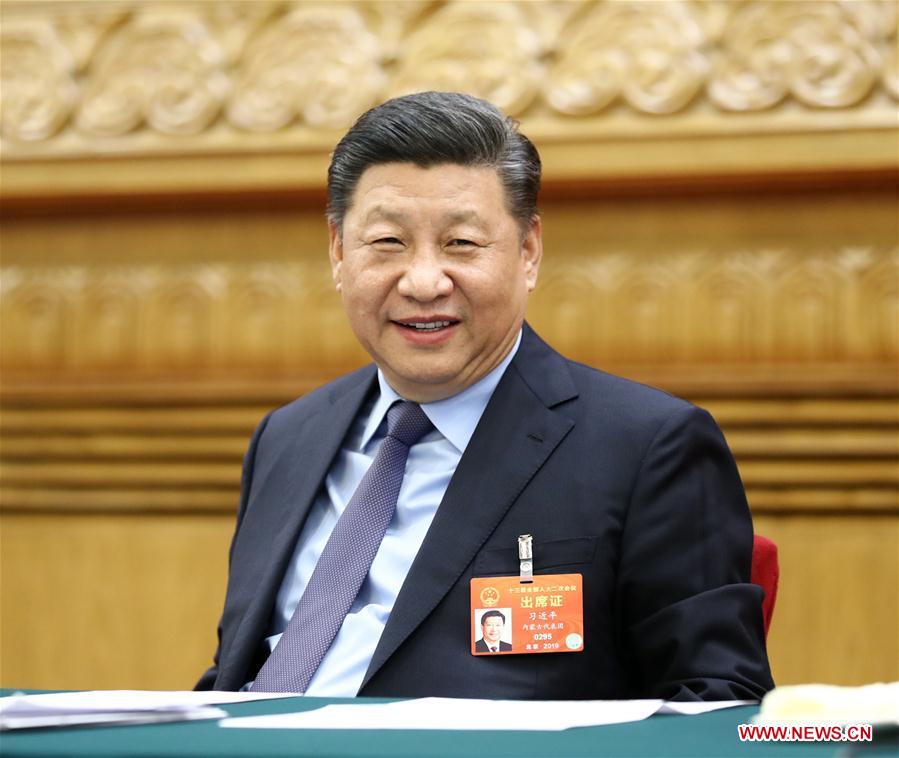 Since Xi was elected as general secretary of the Communist Party of China Central Committee in November 2012, poverty relief has always been on the top of his agenda. In Xi's own words, "On the march toward common prosperity, no one must be left behind."
Xi's deep feelings for the poor derive from his experiences at an early age-from 1969 to 1975, he lived and worked in Liangjiahe, an impoverished village of Shaanxi province, amid a campaign launched by late chairman Mao Zedong that asked urban youths to experience life working in rural areas.
To realize the goal of eliminating poverty by 2020, China is carrying out the basic strategy of a targeted approach, which requires officials of all levels to identify those who are actually impoverished and the factors that led to their poverty.
Each household or even family member is given a tailored poverty relief plan.