What are entrepreneurs saying at the two sessions?
Editor's note: During the ongoing two sessions, China's political event of the year, entrepreneurs who are deputies to the 13th National People's Congress (NPC) or members of the 13th National Committee of the Chinese People's Political Consultative (CPPCC) offer suggestions and bring proposals. Here are the highlights of their quotes.
Pony Ma, Tencent chairman and CEO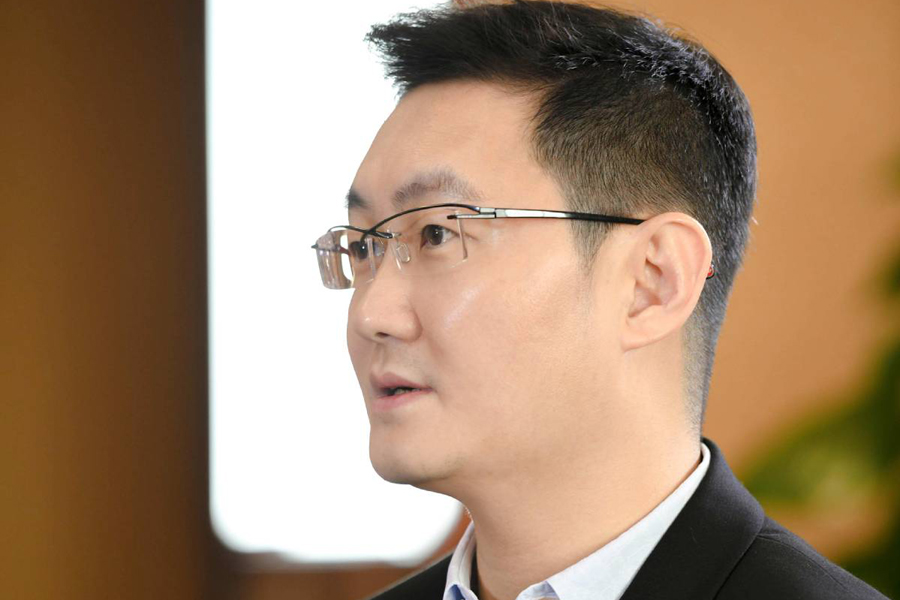 Ma, a deputy to the 13th NPC, on Sunday suggested building a development bank and university for the Guangdong-Hong Kong-Macao Greater Bay Area.
He raised the idea that a Greater Bay Area development bank, possibly focusing on fintech, would encourage the development and further industrialization of cities in the area.
"(With such convenience), we hope that more foreign capital can be attracted to invest in technology and innovative industries," Ma said.
He also suggested building a Greater Bay Area university with the aim of nurturing high-end talent to drive the region's future development.