Meituan-Dianping ousts Apple as most innovative firm
Share - WeChat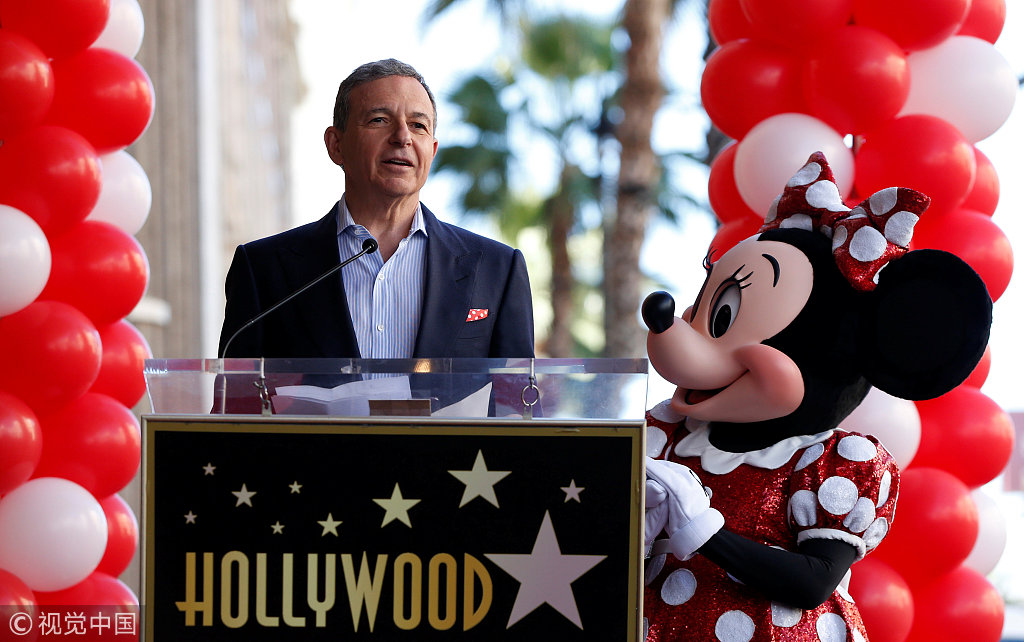 Other companies included in the top 10 rankings are Singapore-based ride-hailing company Grab, which claimed the No 2 spot this year and forced Uber out of the Southeast Asian market.
The NBA took the third spot as it holds people's attention in an age of distraction, said Fast Company, adding its streaming service grew subscribers by 63 percent, and total revenue increased 25 percent last year.
The century-old Walt Disney Company ranked No 4 this year for retooling the organization to deliver its own video services rather than license content to Netflix, gaining a footing in the streaming wars. Its streaming services such as Disney+ and ESPN+ have racked up a million subscribers in five months, Fast Company added.