Ministry: UK expected to stay open, work with China
Share - WeChat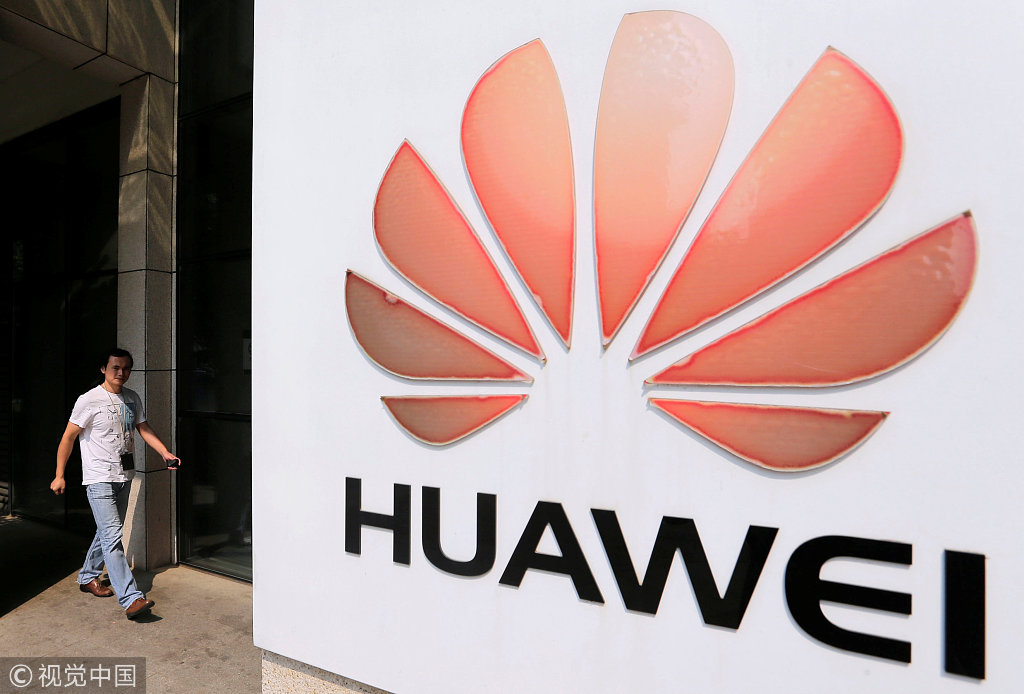 Foreign Ministry spokesman Geng Shuang said on Monday that China expects the United Kingdom will maintain its openness and work with China to bring more benefits to the people of the two countries.
Geng made the remarks after the UK's National Cyber Security Centre (NCSC) had concluded in an as yet unpublished finding that risks from using Huawei equipment in the country's future 5G networks are manageable, according to a report by the Financial Times.
The Chinese government always encourages enterprises to follow market principles and international rules and abide by local laws while conducting overseas economic cooperation, Geng told a regular news briefing.
China also hopes relevant countries can provide a fair, just and transparent environment for the normal operations of Chinese companies, and do more to enhance mutual trust and bilateral cooperation.
Geng noted that during State Councilor and Foreign Minister Wang Yi's visit to France and Italy last month, the French and Italian leaders welcomed Chinese enterprises to invest in their countries.
They also made it clear, Geng added, that they would not restrict specific enterprises or discriminate against any companies.
China highly appreciates the remarks by the French and Italian leaders and hopes that they reflect a consensus among European countries, he said.