Taking a small bite of food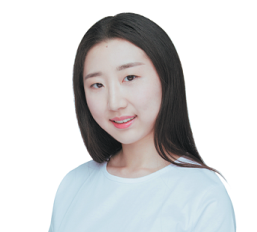 Zhu Wenting and her team reveal the hidden beauty of everyday cooking ingredients using the magic of micro photography in an online documentary, Li Yingxue reports.
Director Chen Xiaoqing's food documentary Once Upon A Bite has already been played 920 million times on online platform Tencent Video since it was released in October.
Unlike his previous work A Bite of China I and A Bite of China II, the new series explores Chinese cuisine around the world and its relationship with other global flavors.
Another difference is the exploration of food in close-up detail and from angles that most people did not see before-from examining the pattern on the skin of a Sichuan pepper under a microscope to the minute crystals that grow on the surface of frozen beef.
All of the micro photography scenes were shot by one team called Beauty of Science, and most of the work was done by Zhu Wenting, who has been practicing the technique since 2016.